Do you miss mushrooms as much as I do? I have good news, friend! Monash University has determined that oyster mushrooms are low FODMAP. I can't think of a better way to celebrate than with these low FODMAP roasted oyster mushrooms. With the deep umami flavour you've been craving, these mushrooms will be a new fan favourite at your dinner table!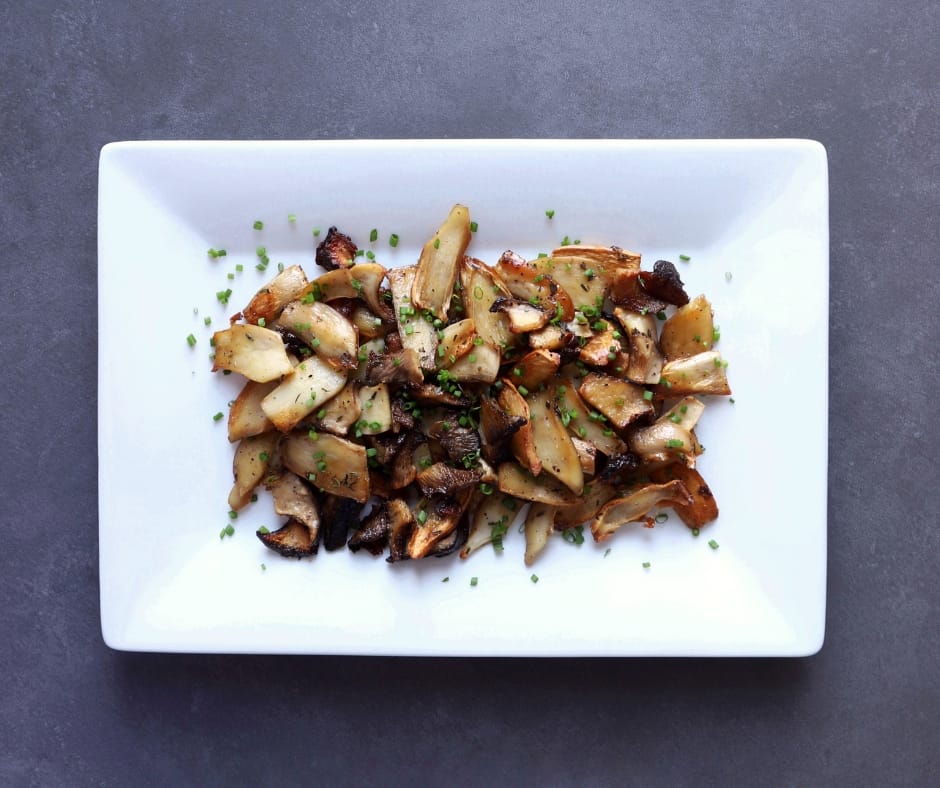 When I started the Low FODMAP Diet, I was surprised at how much I missed mushrooms. I still get a little pang in the pit of my stomach every time I have to pass someone my husband's famous sautéed mushrooms. I just love mushrooms!
But, dry those tears, friend! These little fungi are back on the menu and better than ever. Well, probably the same as ever. But, distance makes the heart grow fonder, right? Anyway. Brace your taste buds, friends! These little babies are the savoury explosion you've been waiting for. Soon enough, you'll be digging into this oyster mushroom recipe!
Think these low FODMAP roasted oyster mushrooms sound great, but you don't have time to try them now? Don't worry, you can PIN THIS POST for later!
Keep It FODMAP Friendly
Keep those savoury cravings at bay with these low FODMAP roasted oyster mushrooms! Check out the nutritional information below for tips on keeping this recipe FODMAP-friendly!
The star of this dish is oyster mushrooms, so we'll start there. According to the Monash app, oyster mushrooms are safe in servings of up to 1 cup per sitting. Servings of 2.5 cups or more are high in polyols (sorbitol and mannitol).
Our recipe uses 1.5 lbs of oyster mushrooms. This works out to 1/4 cup of mushrooms per serving. This is well within the recommended range.
This recipe also uses Worcestershire sauce. According to the Monash app, Worcestershire sauce is low FODMAP in servings of 2 tbsp per sitting. This recipe uses 2 tsp for 6 servings. This is well within Monash's recommended range.
Last but not least are chives. Monash University has determined that chives don't have any detectable FODMAPs. This means you can add as many as you want without adding to your FODMAP load.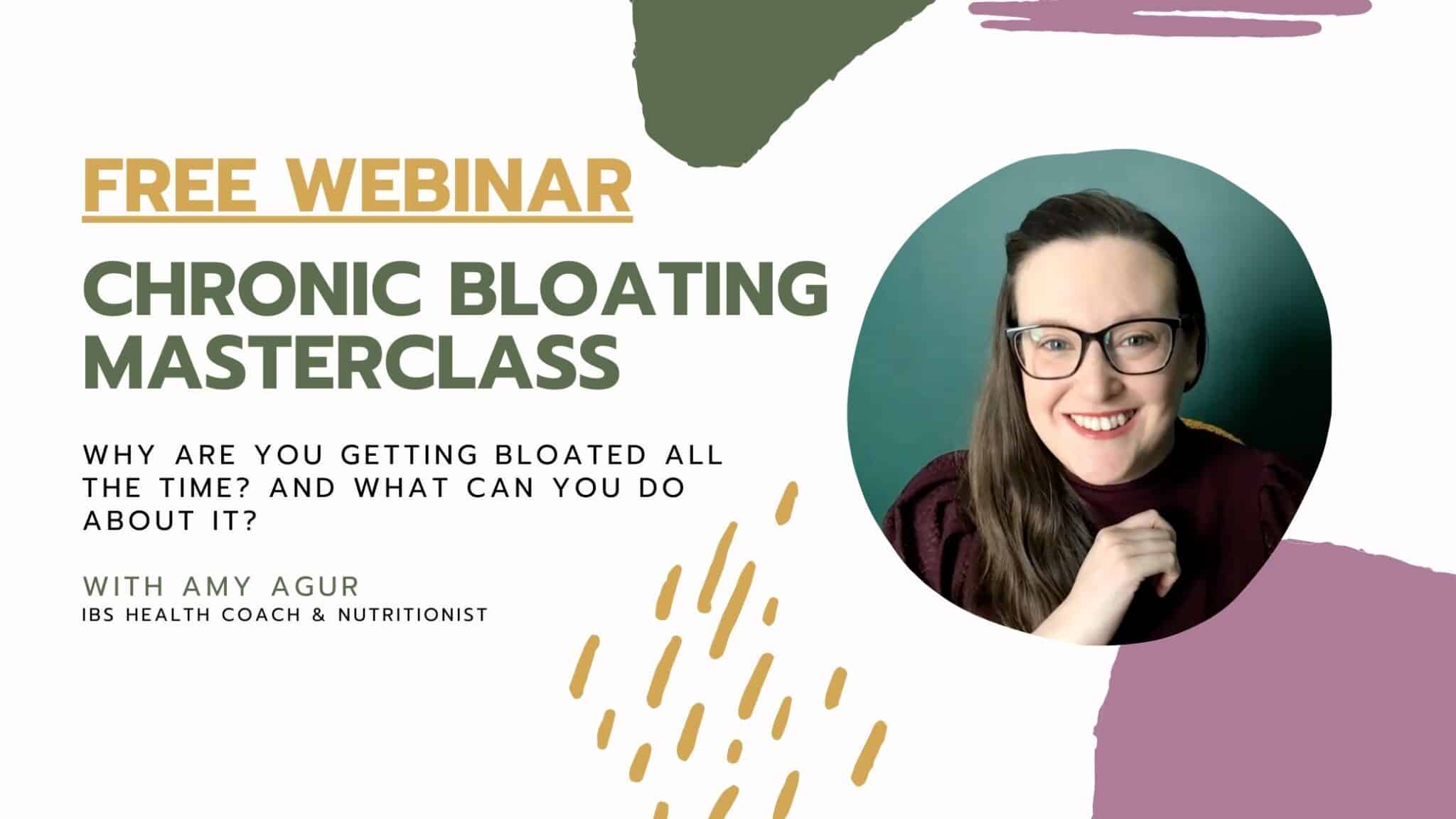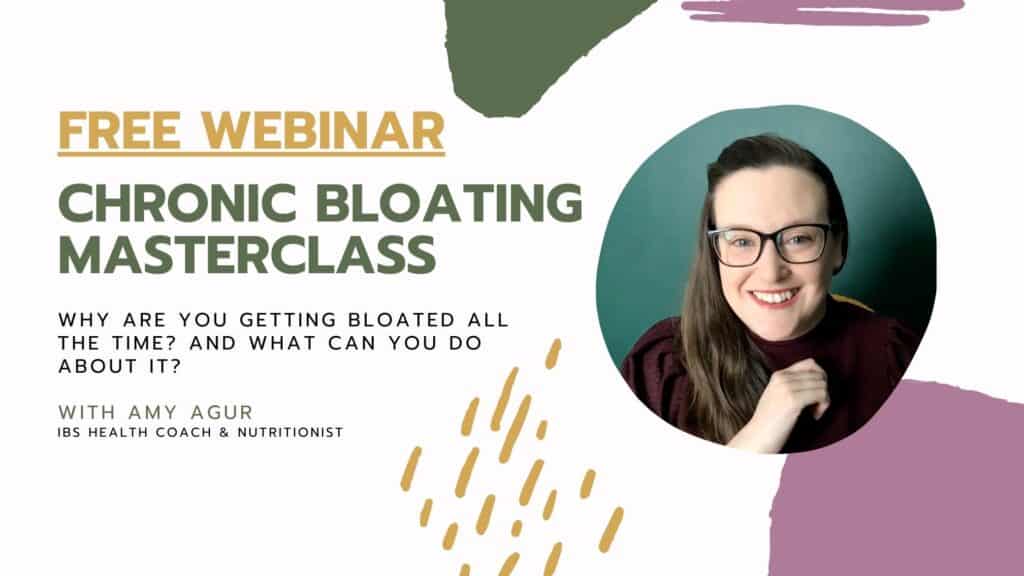 Great Pair for the Roasted Mushrooms
These little savoury explosions are the perfect pair for hearty dishes like this easy pan-fried steak or my roasted chicken recipe.
Want to try these low FODMAP roasted oyster mushrooms? Don't forget to PIN THIS RECIPE for later!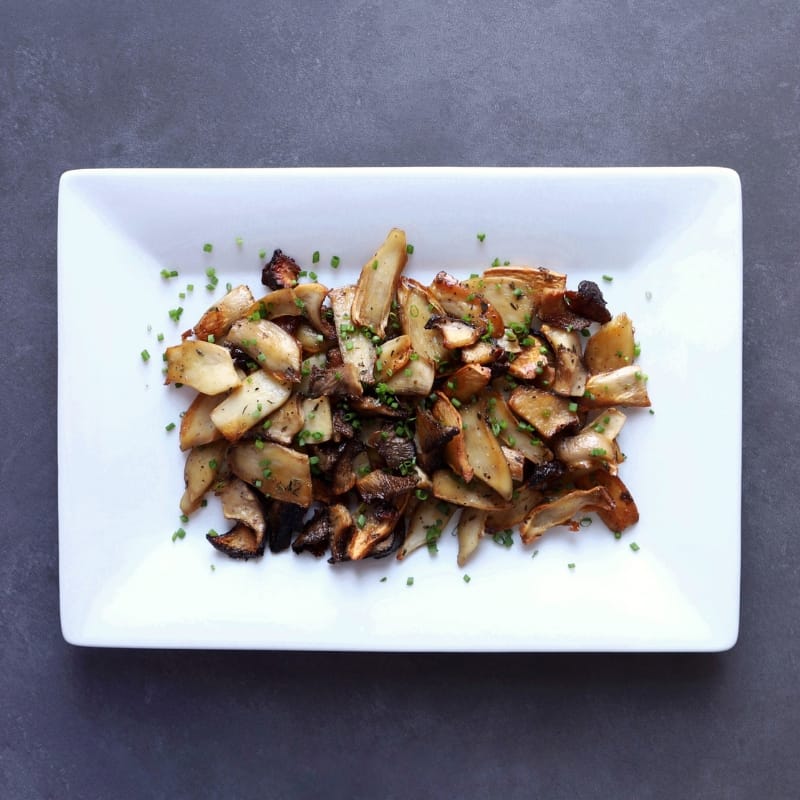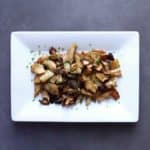 Low FODMAP Roasted Oyster Mushrooms
Looking for a savoury side dish idea? These low FODMAP roasted oyster mushrooms are the sidekick you've been waiting for!
What You Need
1.5

lb

king oyster mushrooms

(caps separated, sliced)

2

tbsp

olive oil

1

tbsp

fresh thyme

(chopped)

1/2

tsp

salt

1/2

tsp

freshly ground pepper

2

tsp

Worcestershire sauce

1

tbsp

fresh chives

(chopped)
What You Do
Preheat oven to 425 degrees. Place your mushrooms in a large bowl with the oil, thyme, salt, and pepper, and toss gently. Place the mushrooms on a rimmed baking sheet and roast them for 35-40 minutes (until they're a little brown around the edges).

Toss the cooked mushrooms with worcestershire sauce and top with a sprinkling of fresh chives. Serve warm.
You might also like one of these:
Low FODMAP Mini Paprika Potatoes These smokey little potatoes will melt your heart and delight your taste buds. From quiet nights at home to your next holiday bash, these potatoes are the perfect sidekick!
Low FODMAP Roasted Vegetables Ready in 30 minutes, these quick and easy roasted vegetables will add a tasty pop of colour to any table!
Low FODMAP Maple Bacon Salad Looking for a salad that's dressed to impress? Unleash your inner foodie with this quick and easy maple bacon salad!
If you like this post, don't forget to share it! Follow me on Instagram @fodmapformula for more tips and recipes that are FODMAP friendly! Together we'll get the low FODMAP diet down to a science!