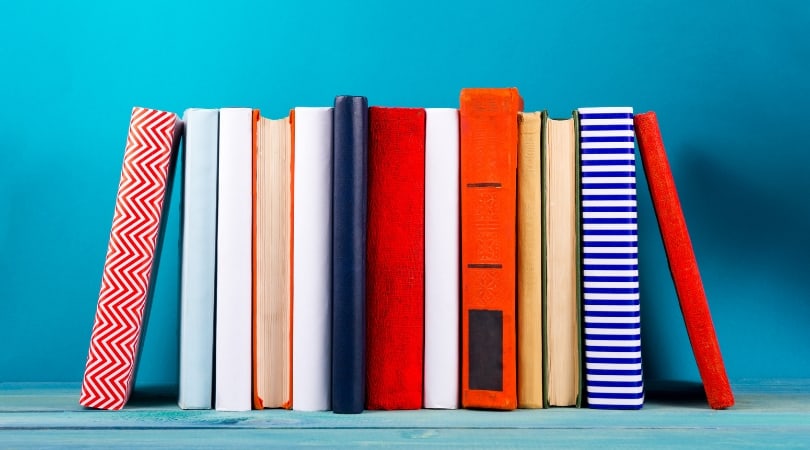 Hi Friend! Did you know I have a FREE resource library for my subscribers? Inside you'll find infographics, printables, and bonus content to help you survive the Low FODMAP Diet!
Already a VIP? Get your butt in here!
Want to join? No problem! Subscribe to my mailing list below and I'll send you the secret password!
Already a member? Jump in here!
Did you forget your password? Don't worry. It happens to the best of us. Shoot me a message at [email protected] and I'll let you back in!