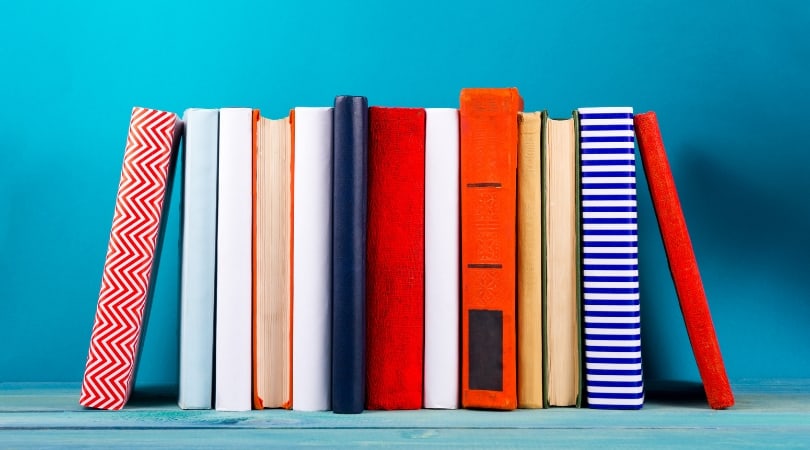 Hi Friend! Did you know I have a FREE resource library for my subscribers? Inside you'll find free printables, cheat sheets, ebooks, and courses to help you master the low FODMAP diet!
Want to join? No problem! Enter your information below and I'll send you the secret password now!
Forgot your password? Don't worry! Shoot me a message at [email protected] and I'll let you back in!