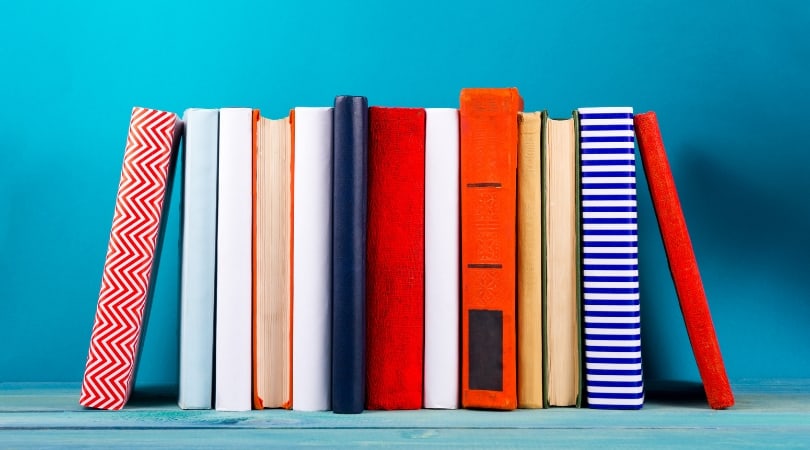 Welcome to The FODMAP Formula Resource Library!
Here's the scoop: As a member of my VIP club, you'll get access to all my free printables, bonus content, and resources, right here. I'm always adding new content, so make sure to come back regularly to see what's new.
The content in this library is for your own personal use. If you'd like to use one of these resources commercially, please contact me directly for permission. Under no circumstance should these resources be distributed or sold without permission. If you have questions or comments, shoot me an email at [email protected].
Low FODMAP Diet Resources
Non-Diet Resources
IBS-Related Printables
Cooking-Related Printables
Free Ebooks
Click on the image to download the eBook directly onto your device