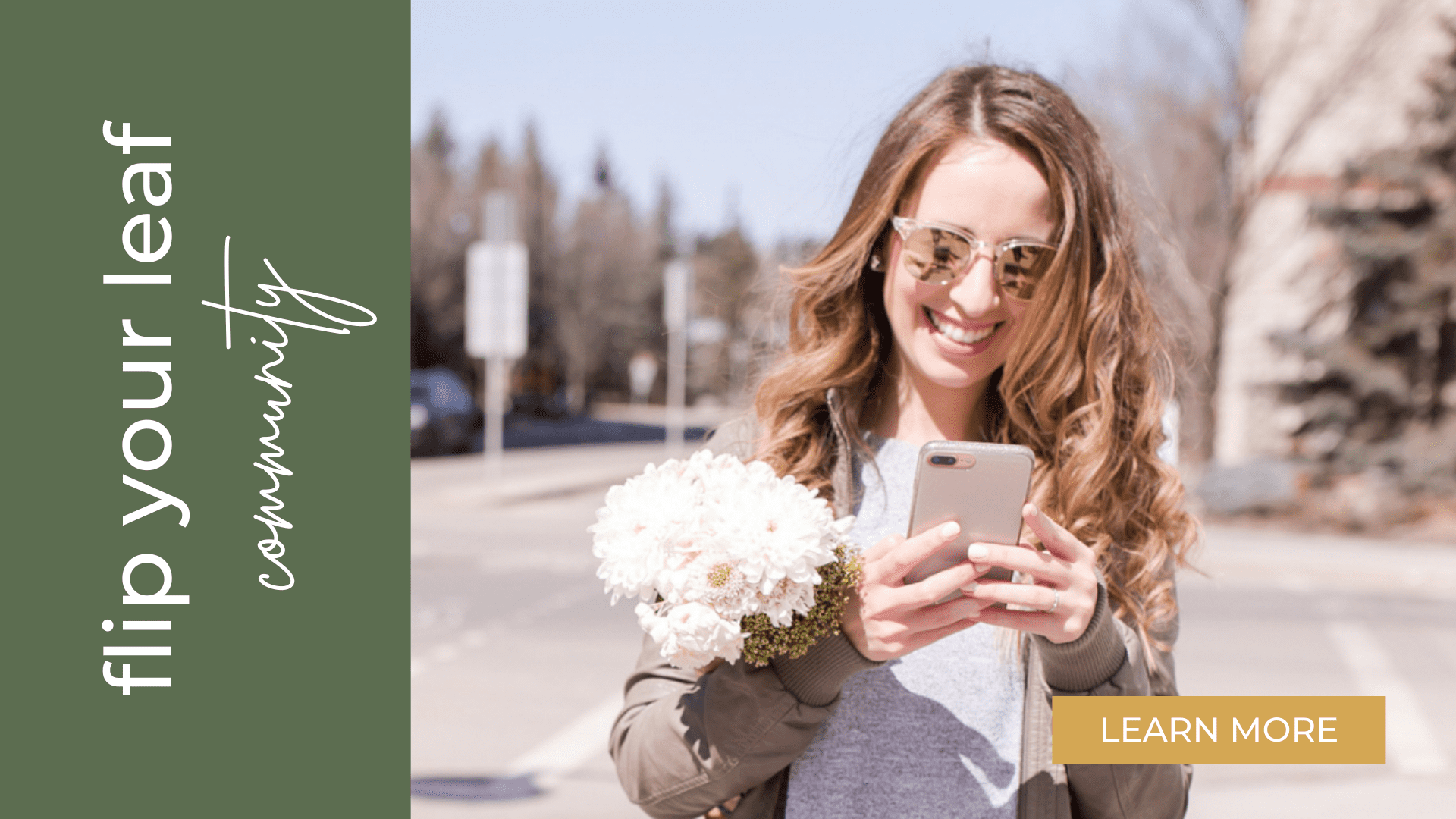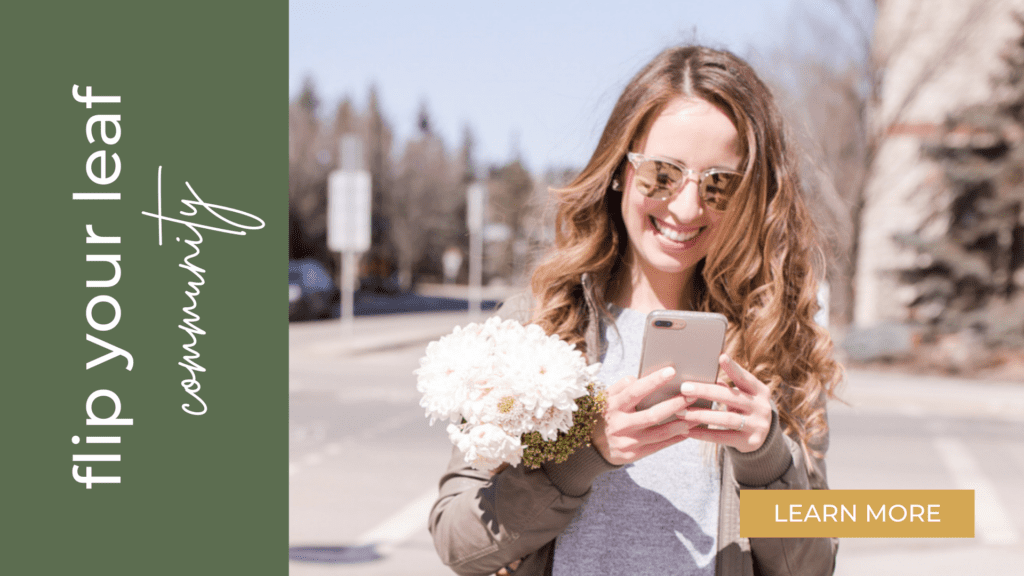 WELCOME TO THE FODMAP FORMULA!
Hi friend! I'm Amy (she/her), a Monash-certified health coach and nutritionist focusing on IBS and the low FODMAP diet. As a card-carrying member of the IBS community, I'm passionate about helping my clients feel at home in their bodies!
Here at The FODMAP Formula, you'll find tasty low FODMAP recipes, tools and strategies to manage your IBS symptoms, and information explaining on how to complete each phase of the low FODMAP program in plain English.
If you're new to the low FODMAP program, make sure to check out my FREE low FODMAP mini-course! You'll get 5 days of pro tips explaining exactly what you need to know to launch your low FODMAP diet delivered straight to your inbox!
CHECK OUT MY RECENT POSTS!
Click here to view my privacy policy