I started The FODMAP Formula to share accurate information about IBS and the Low FODMAP Diet. To stay true to my word, I fact check my research with the professionals. Find out more about my outside contributors below!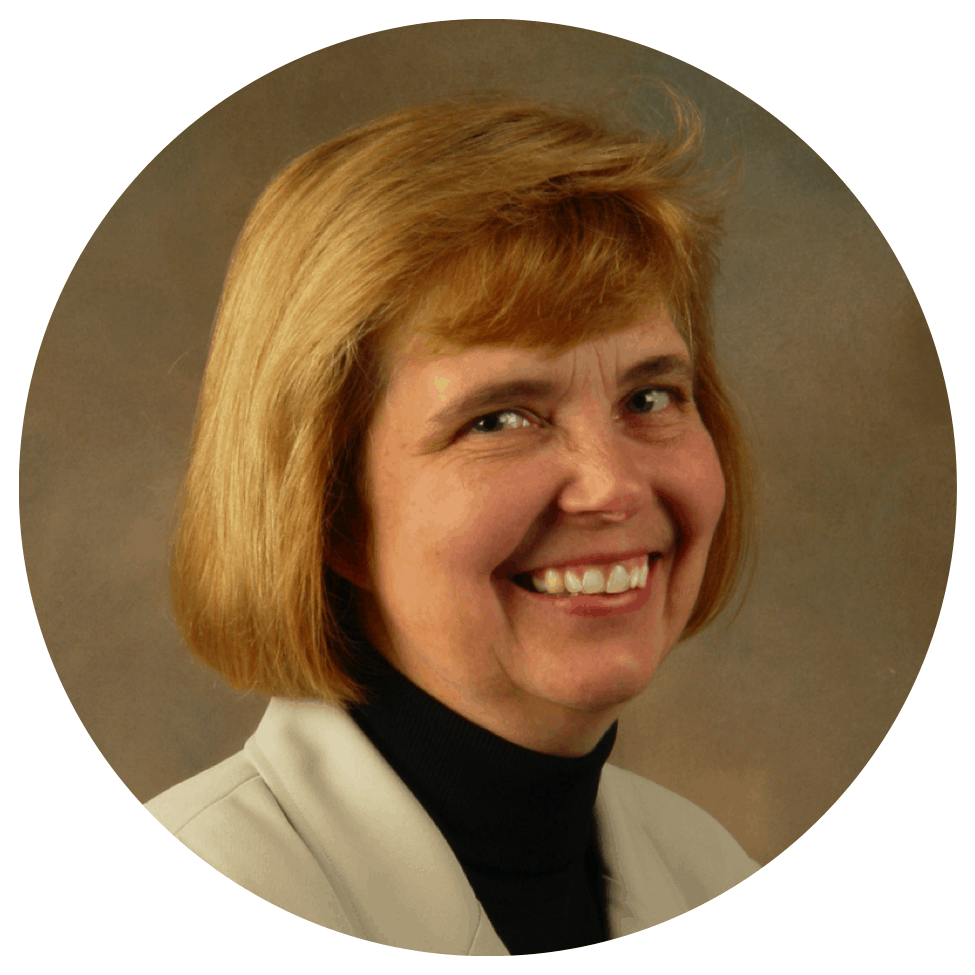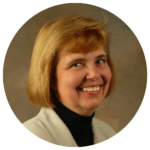 Dr. Anne Agur BSc(OT), MSc, PhD
Dr. Anne Agur is a Professor at the University of Toronto in the
Division of Anatomy, Department of Surgery
. Her areas of teaching expertise include clinically applied gross anatomy, embryology, histology, and neuroscience. Her primary area of research is musculoskeletal anatomy and biomechanics relevant to clinical applications. Her publications include: "Essential Clinical Anatomy," "Grant's Atlas of Human Anatomy," and "Clinically Oriented Anatomy."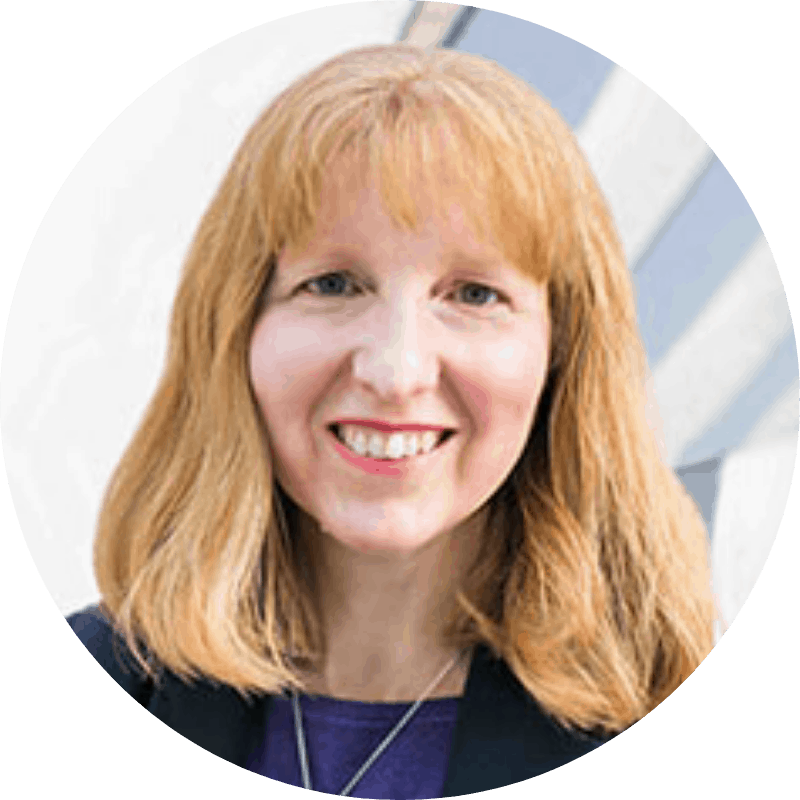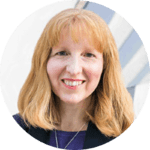 Laurie Bickerton PT, FCAMPT, AFCI
Laurie is a registered physiotherapist specializing in pelvic health and orthopedic manual therapy. Laurie works as part of a multidisciplinary team at the Proactive Pelvic Health Center in Toronto, Ontario. In her practice, Laurie works with a variety of clients to assist with pelvic concerns such as: bladder and bowel incontinence, pelvic and/or sexual pain, prolapse, pre and postnatal, and post-surgical care. She is happy to provide an open and confidential space for questions and discussion to help people understand their conditions and find hope.
You can find out more about Laurie and her work at https://www.proactiveph.com/laurie-bickerton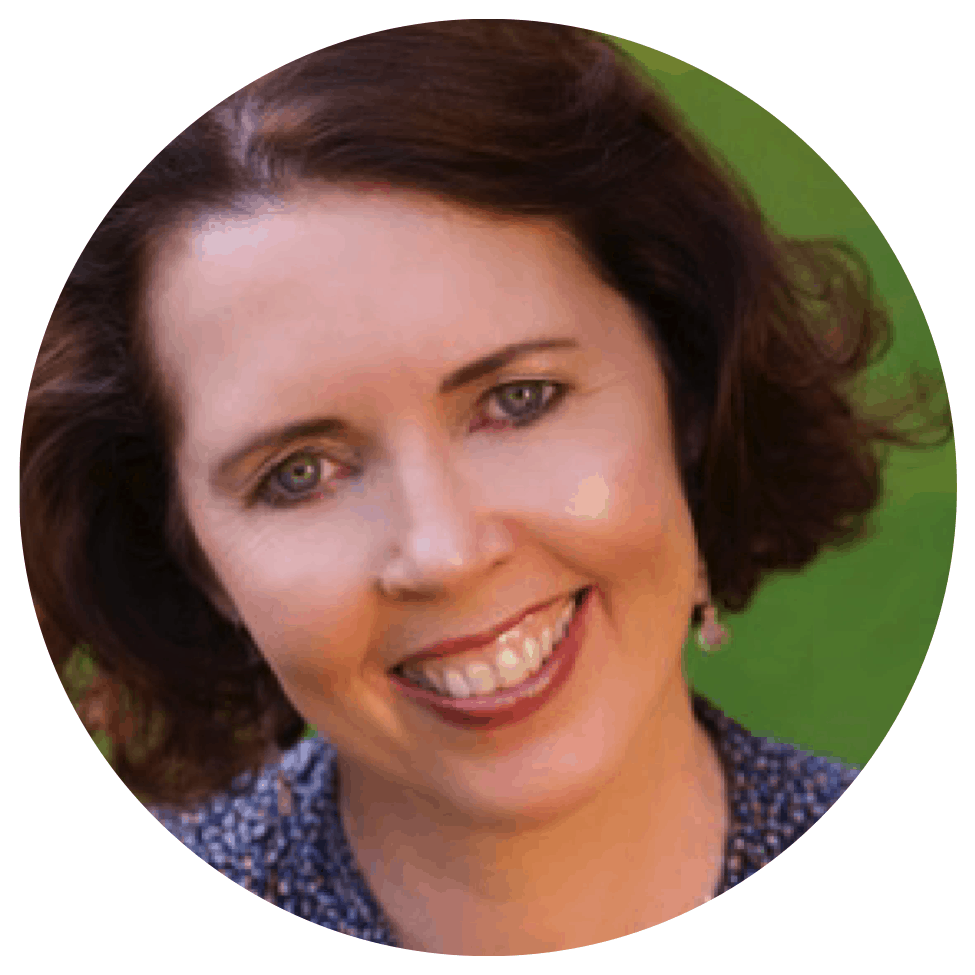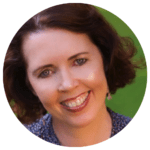 Dr. Barbara Bolen
Proving that the Universe often has different ideas for us than we have for ourselves, Dr. Barbara Bolen found herself on a path that has taken her beyond being a small-town psychologist to becoming an internationally known IBS expert. She has made it her mission to show people who have IBS how to take care of themselves so that their life is no longer ruled by their bellies, and so they can enjoy the freedom of living a normal, vibrant life. Through her health coaching, books, and online articles, Dr. Bolen aims to fill in where doctors fall short. You can learn more about Dr. Bolen and her work at
www.drbolenaboutibs.com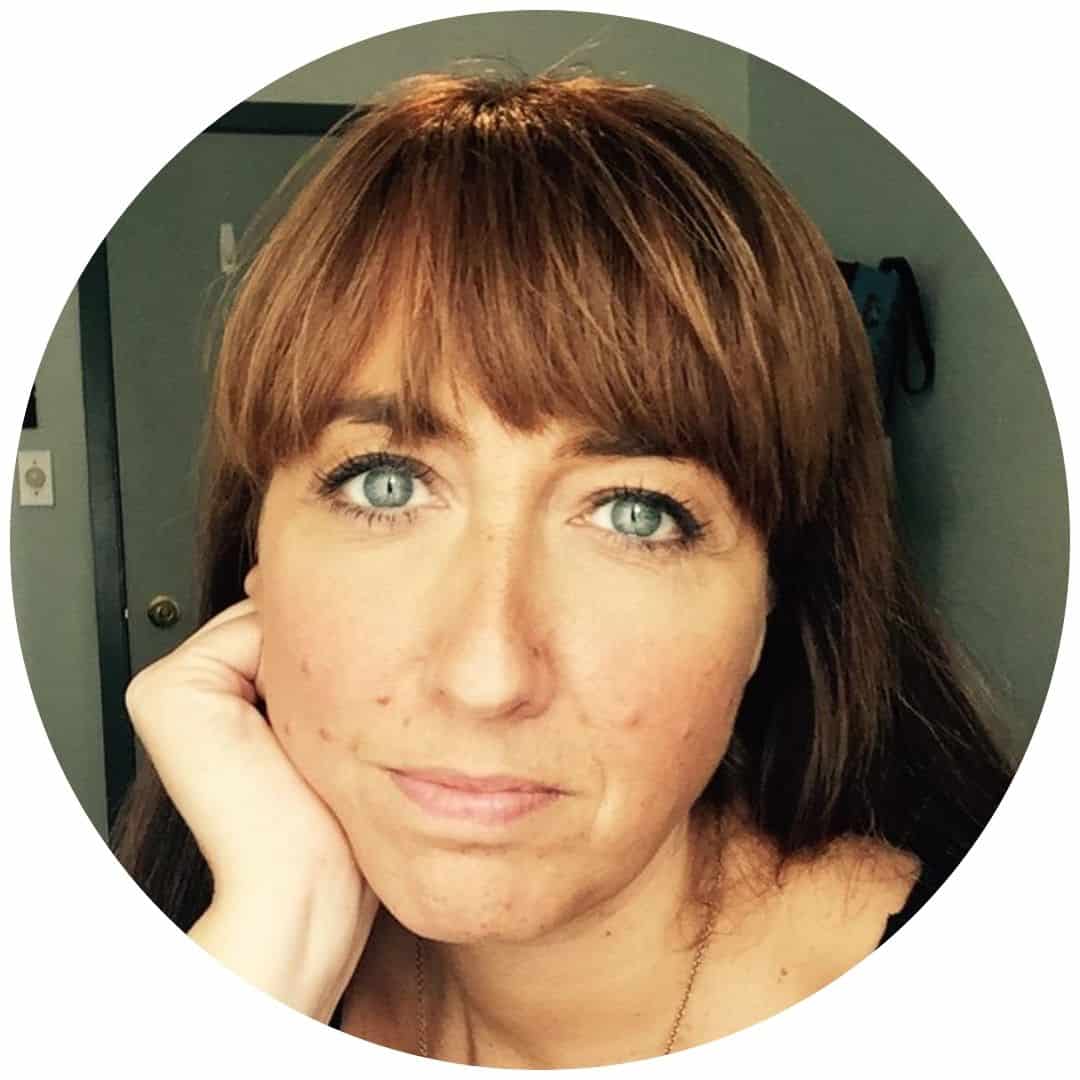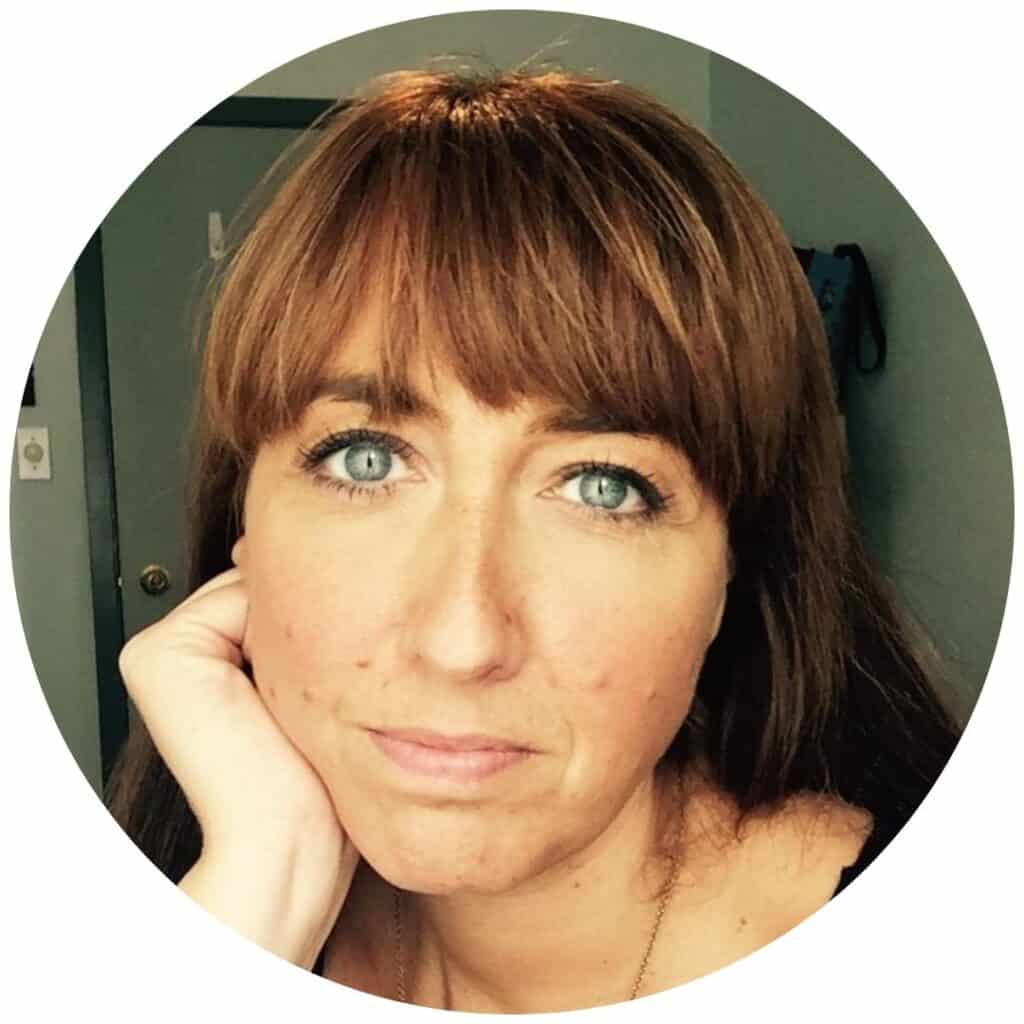 Natalie Riback
Natalie Riback is a registered psychotherapist currently working in Toronto. She has a private practice doing individual therapy with teens and adults, as well as a special focus working with refugees. Find out more about Natalie at
www.natalieriback.com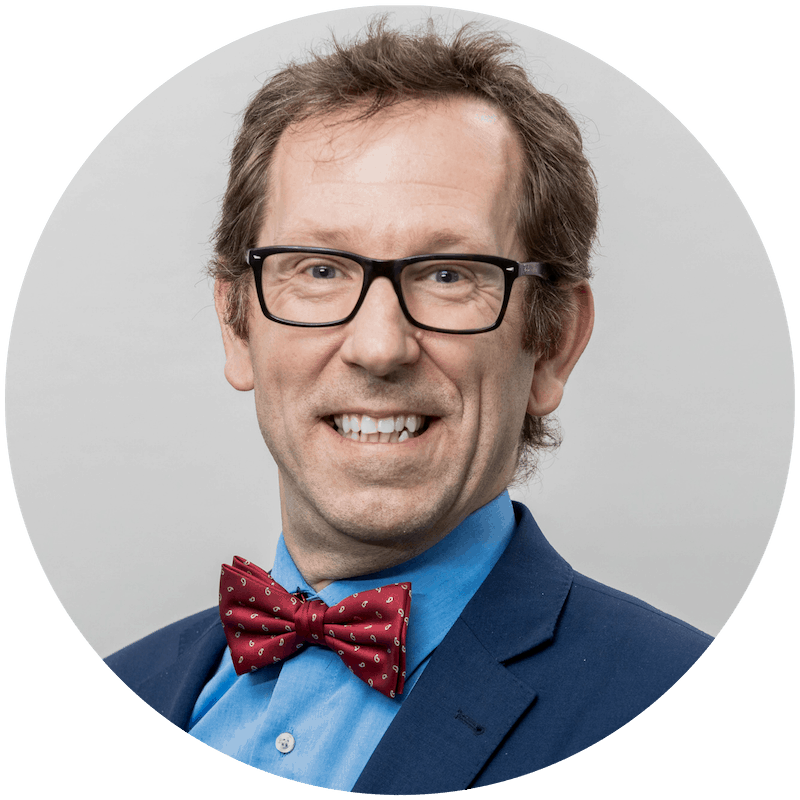 Dr. Martin Storr
Martin Storr, MD, is a Professor of Gastroenterology associated with the University of Munich. He is a world-renowned expert in the area of irritable bowel syndrome (IBS) and inflammatory bowel disease (IBD) and is presently one of the leading experts on the Low FODMAP Diet. Together with his team, he has authored numerous scientific articles and patient-directed books. In 2009 he won the prestigious IFFGD (International Foundation for Functional Gastrointestinal Disorders) research award which is the highest distinction in his field.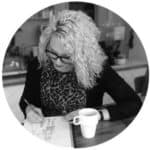 FODMAP Family Illustrated by Alex Davey
Alex is an illustrator and front-end web developer living and working in Toronto. She likes puppies, cheese, and Netflix. You can find more of her work at
www.alexdavey.ca
SaveSave
SaveSave
SaveSave
SaveSave
SaveSave
SaveSave
SaveSave
SaveSaveSaveSave
SaveSave