Hi, I'm Amy! Since we're about to get pretty personal with one another, let me tell you how a bowl of chilli changed my life.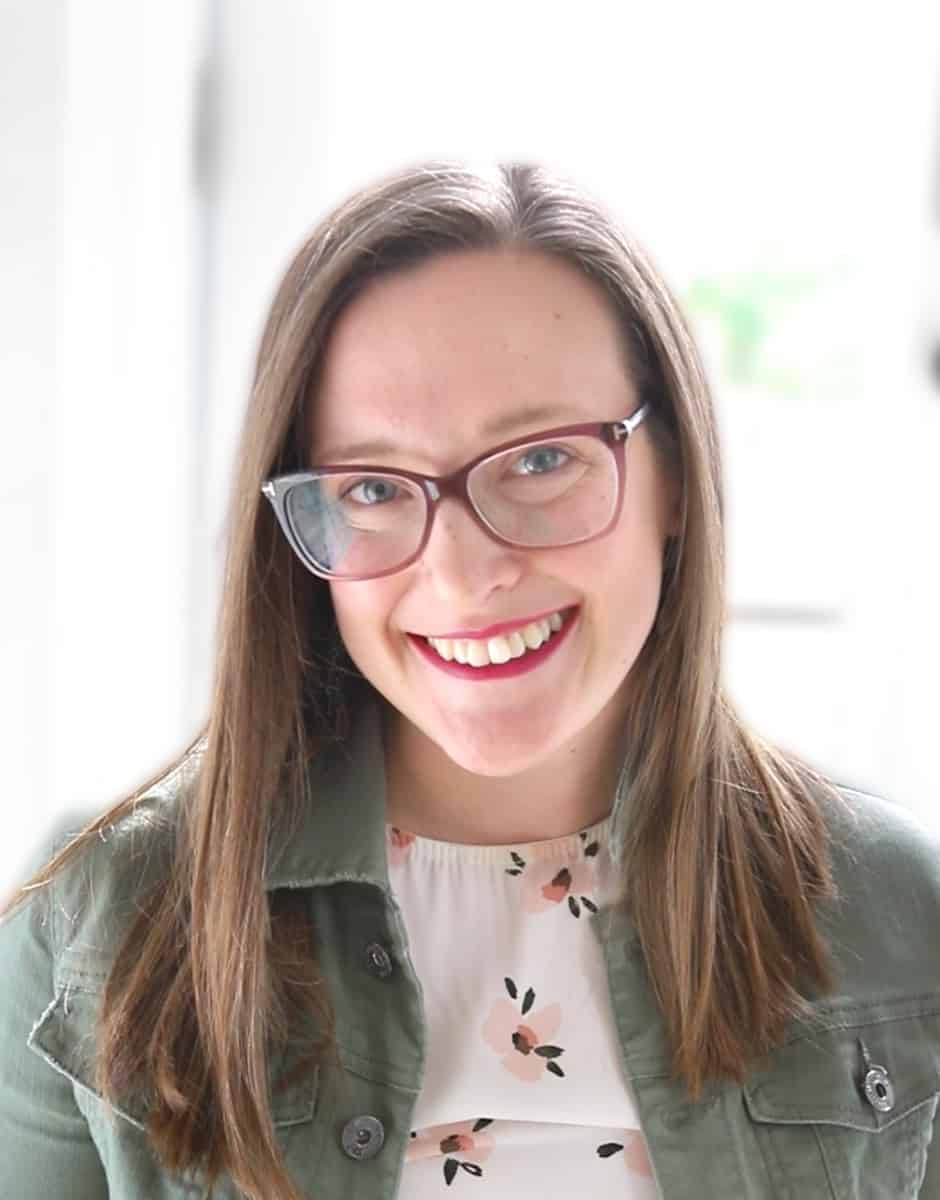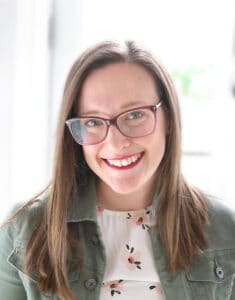 While I've had IBS since I was a tiny bébé, somehow I wasn't diagnosed until I was 29. It was not for a lack of sounding the alarm, promise!
One day I was trying out a new recipe while my husband was out of town (spoiler alert, it was chilli). And while I quite enjoyed the eating part, a few hours later, I had a stabbing pain in my gut so intense I had trouble breathing.
A few days later, I met up with my doctor and was diagnosed with IBS. He handed me 3 pieces of paper, told me to start the Low FODMAP diet, and walked me out the door.
I left his office with more questions than answers and with a heavy feeling of hopelessness. I understood what I had to do, but I had absolutely no idea how to get it done.
So after a brief pity party, I decided to go to my happy place. I dove head first into research about IBS, the body, and the mechanics of the low FODMAP diet and learned everything I could.
As I learned more and more about my body and FODMAPs, I realized the questions I had answered in my own research were echoed almost daily in the IBS community. So I started The FODMAP Formula as a way to pass on whatever I could.
As our community began to grow and thrive, I decided to level up my skills. I completed Monash's FODMAP and IBS professional training and got my health coach and nutritionist certifications. Now I work face-to-face with women who feel like their IBS symptoms have taken over their lives. I help them figure out which tools and strategies work for their bodies so they can go back to living a normal life!
If you think having me on your team would be helpful to you, check out my Flip Your Leaf Community!
My Specialties
IBS Symptom Management Tools
Together we'll find the tools and strategies that have the biggest impact on your body so you can focus your time and energy on living your life instead of managing your IBS symptoms.
The Low FODMAP Diet
Learn how to complete each phase of the low FODMAP program as quickly and efficiently as possible, create a menu you feel excited to eat, and build the confidence to make informed decisions about what you do and don't want to put in your body.
Calming Your Nervous System
Teach your brain and your nervous system a different way of communicating with one another so you feel less pain, have fewer emergencies, and feel comfortable and confident going back out into the world!
My Qualifications
Bachelor of Social Work with Honours York University
Bachelors of Social Work with Honours, York University
Board Certified Holistic Health Practitioner, American Association of Drugless Practitioners
Cognitive Behaviour Therapy – Specialization for Anxiety, Ontario Institute for Studies in Education, University of Toronto
Dialectical Behaviour Therapy University of Toronto"
Low FODMAP Diet for IBS online training course for health professionals Monash University
Nutrition Certification, Nutritious Life Studios"
Associate Certified Health and Lifestyle Coach (ACC), Health Coach Institute
SaveSaveSaveSave
SaveSave
SaveSave
SaveSave