The Low FODMAP Diet can be overwhelming at first! Here at The FODMAP Formula, you'll find the information you need to survive the low FODMAP program in plain English. If you're new to the Low FODMAP Diet, check out the Start Here section. If you're a seasoned FODMAPer, feel free to choose your own adventure. Together we'll get the Low FODMAP Diet down to a science!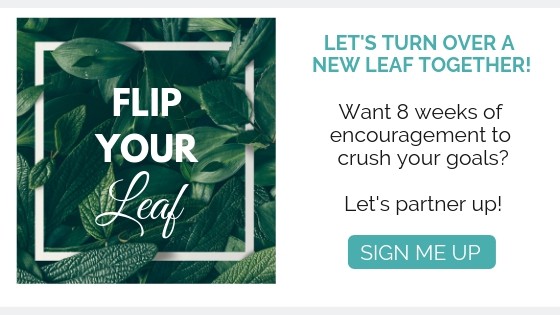 You'll find lots of information here at The FODMAP Formula, but my favourite things to explore are the food, the science, and the lifestyle of the Low FODMAP Diet. Whether you're new to the low FODMAP program or an old pro, there's always something new to learn. So, take a look around and see what we have to offer.
I hope you find the resources you need to get your Low FODMAP Diet off to a great start. If you have a question, content suggestion, or just want to say hi, send me a message at [email protected] Happy FODMAPing!