Don't get stuck in a chicken rut! Chicken is one of my favourite proteins. It's easy to make, cooks fairly consistently, and it's ridiculously versatile. But for a food that can do so much, I normally stick to a few basic recipes. If you've also found yourself stuck in a chicken rut, give this lemon and rosemary chicken a try.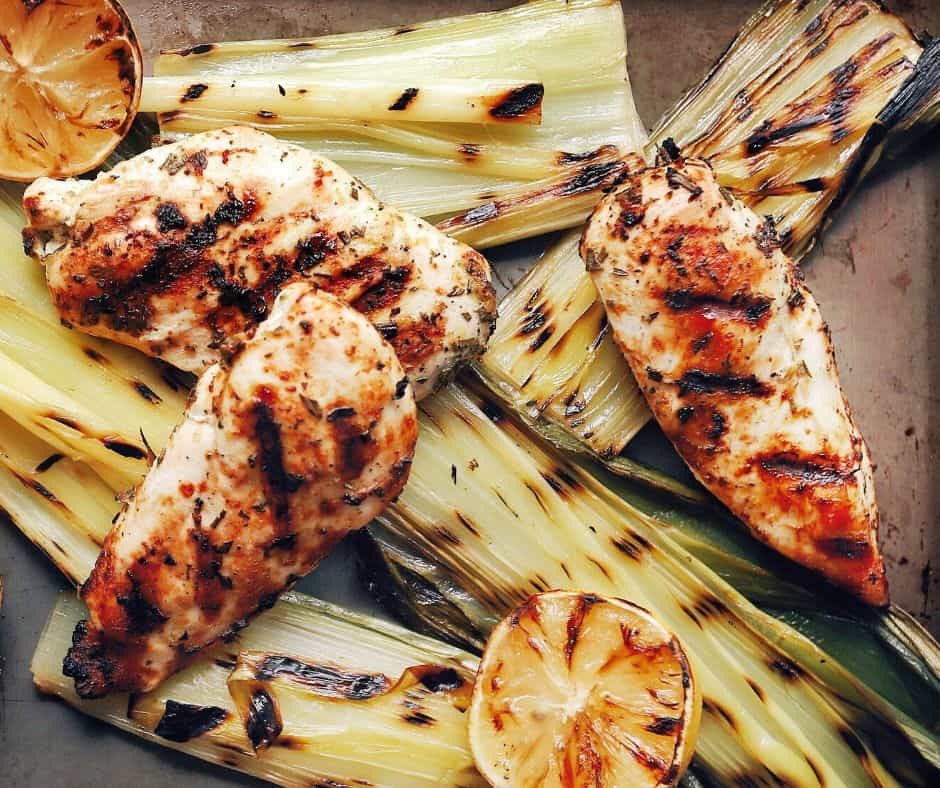 This low FODMAP lemon and rosemary chicken recipe is pretty simple, but it packs a delicious punch. Marinated in lemon juice and fresh herbs, this FODMAP friendly chicken will add a fresh FODMAP friendly twist to your dinner table.
If you're looking for a dinner dressed to impress, this recipe is served on roasted leek leaves. While it's very pretty, the smell will leave your guests itching to sit down at your table.
Think this lemon and rosemary chicken recipe sounds great, but you don't have time to try it now? Don't worry. You can PIN THIS POST for later.
Keep It FODMAP Friendly
Ready to shake up your chicken routine? You should definitely check out this low FODMAP lemon and rosemary chicken. Check out the notes below for tips on keeping this recipe FODMAP friendly.
Our first ingredient is chicken. Just so you know, because chicken is a protein, it doesn't have any FODMAPs. This means you can eat as much as you want without adding to your FODMAP load.
Next up is lemon. We'll be using lemon zest and lemon juice in this recipe. According to the Monash University app, lemon juice is safe in servings of 1/2 a cup per sitting. Servings of 3/4 of a cup are high in the FODMAP fructan and should be avoided. We're using 2 tbsp and a squeeze of fresh lemon for the entire recipe, so we'll be well within the recommended range.
Just so you know, the Monash app doesn't have any information on lemon zest specifically, but a similar amount of lemon zest and juice was used in two recipes on the Monash FODMAP Blog. If you want to, you can leave the lemon zest out.
We'll also be using leek leaves. According to Monash University, leek leaves are safe in servings of 2/3 of a cup (54 g) per sitting. I normally use a scale to help me cut the leaves to the right size. Don't forget to measure them before they hit the grill, as they'll lose some water weight. You can also skip them if leeks aren't your thing, though they do add a nice deep flavour to the dish.
Our last ingredient for discussion is butter. During the elimination phase of the program, you need to use lactose-free products. However, Monash University has determined that butter doesn't have any FODMAPs (because it's all fat). That means you can use whatever you have on hand.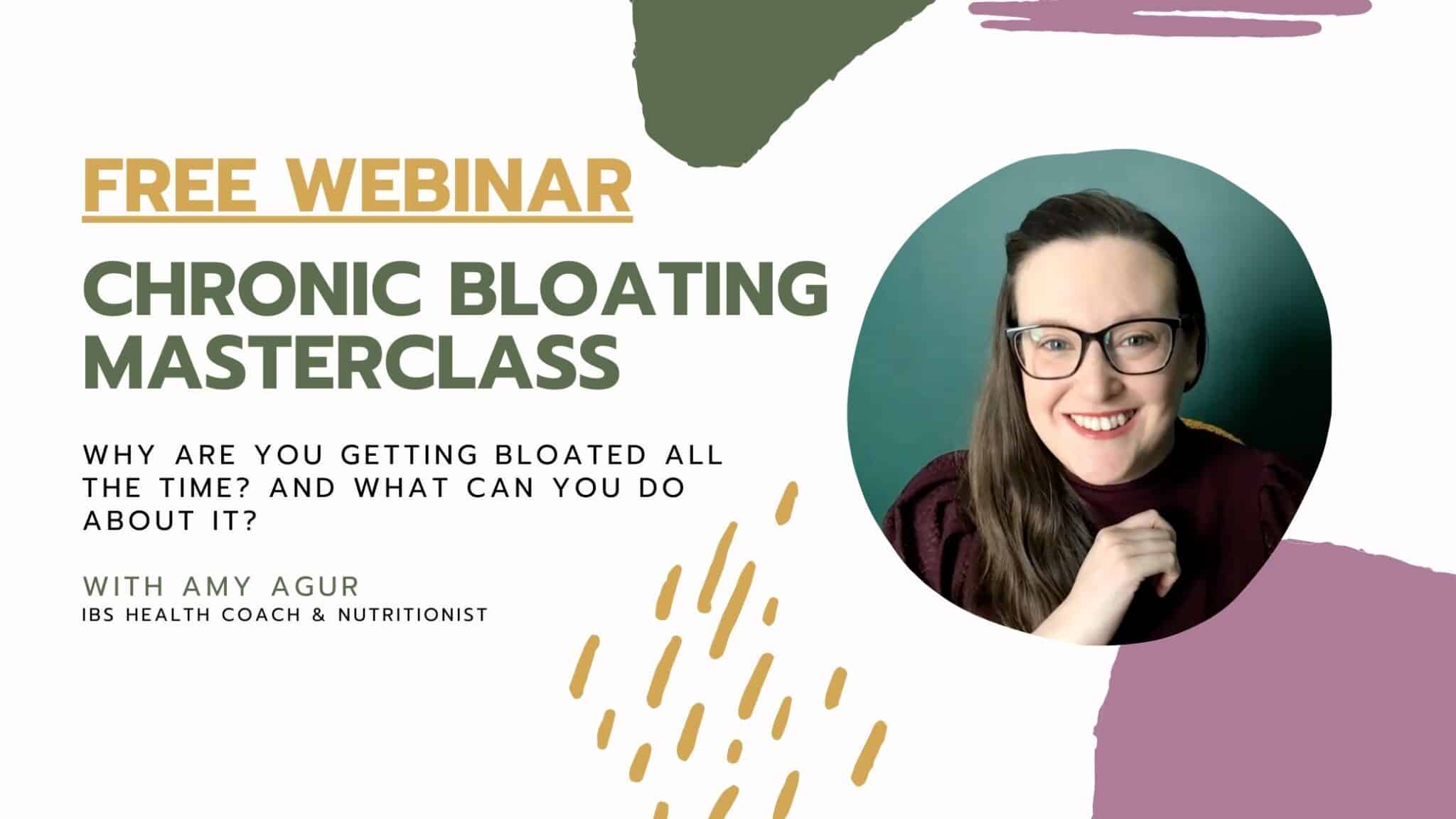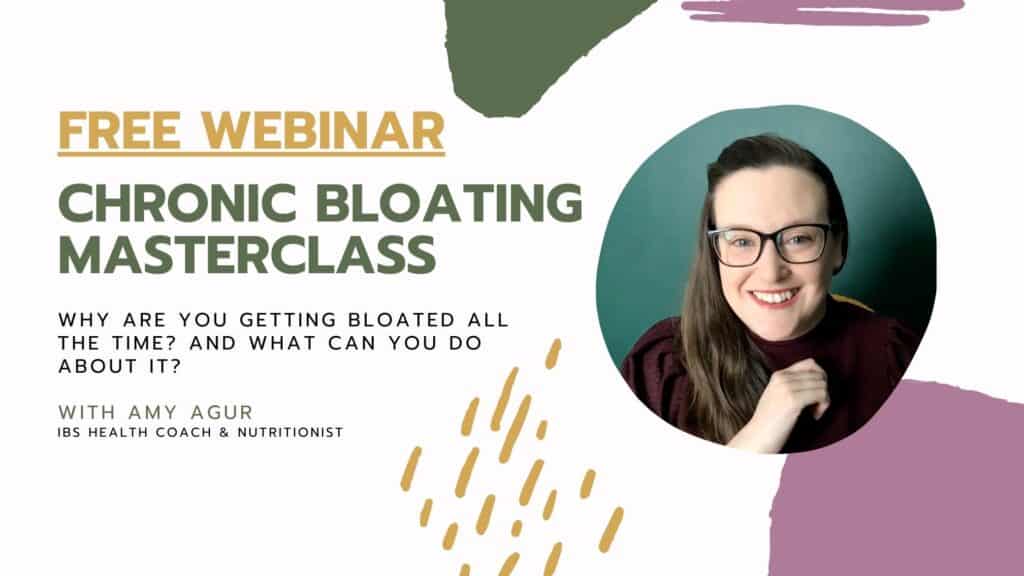 Whose Side Are You On?
I'm a meat and potatoes kind of girl. So, if I'm looking for a side dish for these lemon and rosemary chicken breasts, I normally serve either my potato wedges or these awesome rosemary potatoes.
If you're feeling cheeky, these chili lime carrots are great with the savoury flavour of the roasted leeks.
Want to try this low FODMAP lemon and rosemary chicken? Don't forget to PIN THIS RECIPE for later.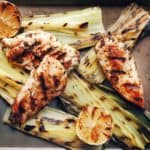 Low FODMAP Lemon and Rosemary Chicken
Need a dinner that's dressed to impress? These low FODMAP lemon and rosemary chicken breasts will leave your guests raving.
What You Need
1

tbsp

lemon zest

2

tbsp

fresh lemon juice

2

tsp

fresh rosemary

(chopped, plus garnish)

1/2

tsp

kosher salt

1/4

tsp

freshly ground pepper

2

tbsp

olive oil

(divided)

4

chicken breasts

(skinless, boneless)

4

lg

leek leaves

(washed, halved – green parts only)

1

tbsp

unsalted butter

(cubed)

1

lemon

(halved)
What You Do
Preheat BBQ to about 450 degrees. Then, combine lemon zest, lemon juice, rosemary, salt and pepper, and one tbsp of olive oil in a Ziploc bag. Add the chicken breasts to the bag and set them aside (at room temperature).

Brush the leeks with the remaining oil and place them cut-side down on your grill uncovered for 6-7 minutes (until they get grill marks). Then, move the leeks to a large piece of aluminum foil. Place the butter on top of the leeks and fold up the sides of the foil to seal them in.

Take your chicken out of the bag and place the chicken breasts, both lemon halves, and your wrapped leeks on the grill. Cook the chicken until it reaches 165 degrees at the center (about 20-25 minutes). Squeeze the lemons over the chicken and serve immediately with the leeks.
You might also like one of these:
Low FODMAP Roasted Chicken: Whether you're planning a delicious family meal or a holiday feast, this low FODMAP roasted chicken is dressed to impress! The secret is a savoury brine and a delicious herb rub.
Low FODMAP Seasoned Chicken Breasts: This pub-inspired seasoned chicken breast is a fast family hit. Its simple flavour makes it perfect for a salad or sandwich, as well as the star of a heavier meal.
Low FODMAP Lemon and Garlic Chicken: Made with low FODMAP garlic-infused butter, this low FODMAP lemon and garlic chicken will light up your taste buds.
If you like this post, don't forget to share it! Together we'll get the low FODMAP diet down to a science!