Looking for a FODMAP friendly treat? Check out this low FODMAP dark chocolate gelato. This mouthwatering dessert is the perfect way to beat the summer heat. Made with FODMAP friendly dark chocolate squares, it's rich, bold flavour will leave you licking your fingers.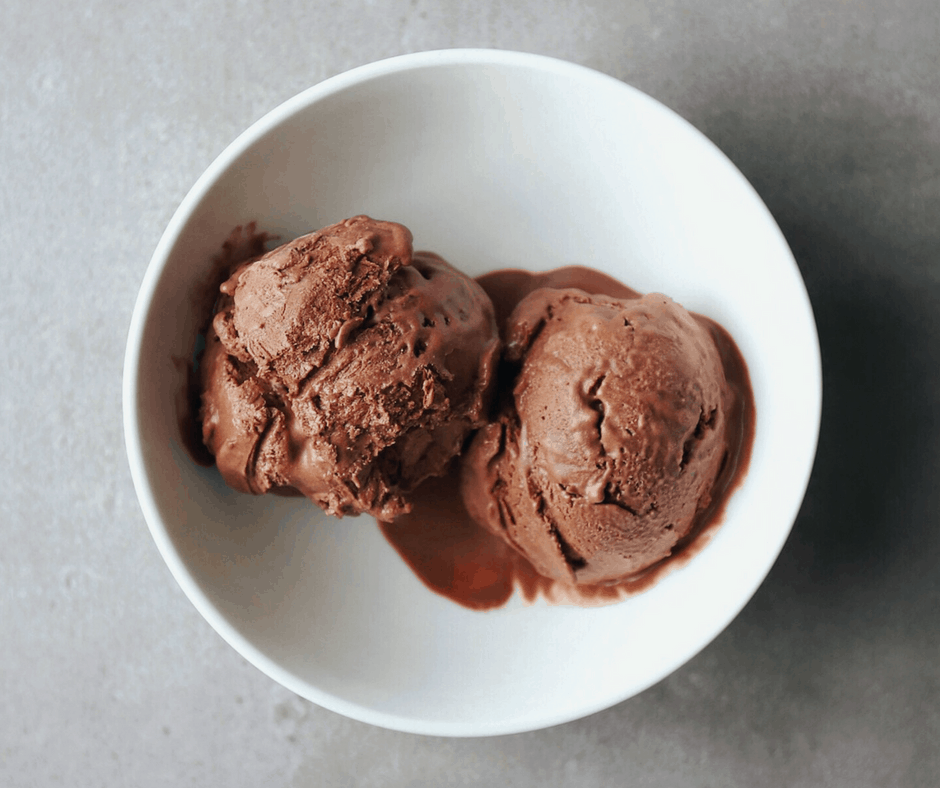 I love the deep, dark chocolate flavour of this low FODMAP gelato. Made with real chocolate, it tastes better than almost every ice cream alternative I've tried. And I've tested a ton – for research purposes, of course.
Don't worry if you don't have an ice cream maker at home. My husband doesn't truly understand my ice cream needs. So, he refuses to buy me one – rude. That hasn't stopped me from making delicious gelato, though. For those of us doomed to make ice cream by hand, I've included instructions on hand-churning this treat in the recipe.
If you do have a machine, follow the recipe until the gelato is ready to come out of the fridge. Then, throw it in your machine and follow the manufacturer's instructions.
Think this low FODMAP dark chocolate gelato sounds great, but you don't have time to try it now? Don't worry. You can PIN THIS POST for later.
Keep It FODMAP Friendly
This low FODMAP dark chocolate gelato will be the highlight of your summer. Check out the notes below for tips on keeping this recipe FODMAP friendly.
First up is dairy. If you're in the elimination phase, you'll need to use lactose-free whole milk and cream. For my Canadian peeps, Nielson and Lactancia have lactose-free lines that go up to 3.25% fat. While Natrel has a lactose-free line that goes up to 35% fat.
If you can't find lactose-free whole milk or cream at your local store, you can add lactase drops to regular dairy products. These can be found at most pharmacies and some grocery stores. Remember to leave 24 hours between adding the drops and using your milk to let the enzymes do their magic. If you want to know more about using dairy on the Low FODMAP Diet, check out this article by Monash University.
This recipe also uses cornstarch as a thickening agent. According to the Monash app, cornstarch is safe in servings of up to 2/3 of a cup per sitting. We're only using 2 tbsp for the entire recipe, so you don't need to worry about this one adding to your FODMAP load.
We'll also be using cocoa powder. Monash says cocoa powder is safe in servings of two heaped tsp per sitting. Servings of 5 heaping tsp or more are high in the FODMAPs fructan and galactan (GOS). This recipe uses 1/2 a cup of cocoa powder, which works out to 1.5 tsp per sitting. This is well within the recommended range.
Last but not least is dark chocolate. According to Monash, dark chocolate is safe in servings of 1 oz per sitting. Servings of 3 oz or more are moderately high in lactose. This recipe uses 4 oz of dark chocolate which works out to 1/4 oz per serving. This is also well within the recommended serving size.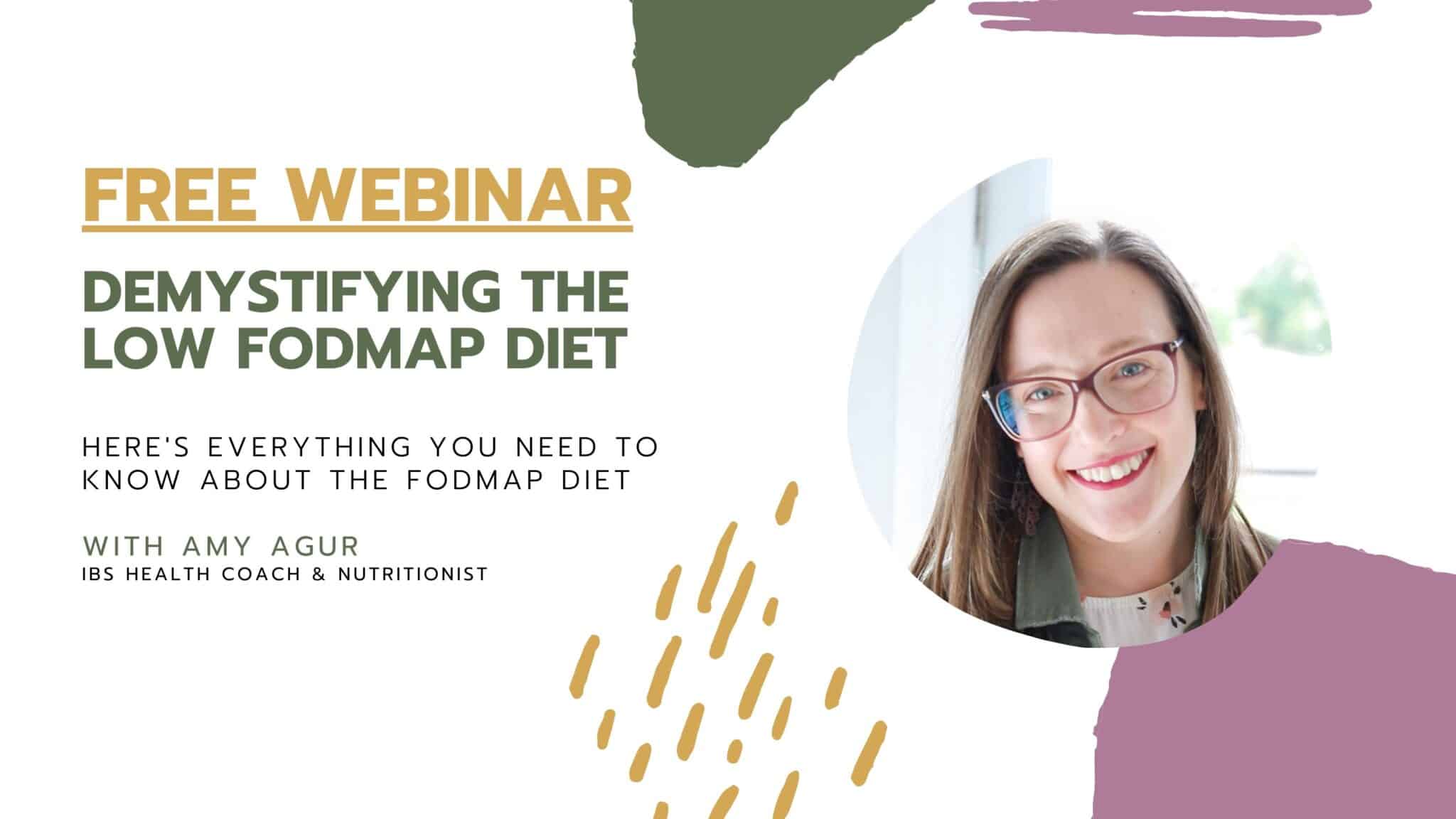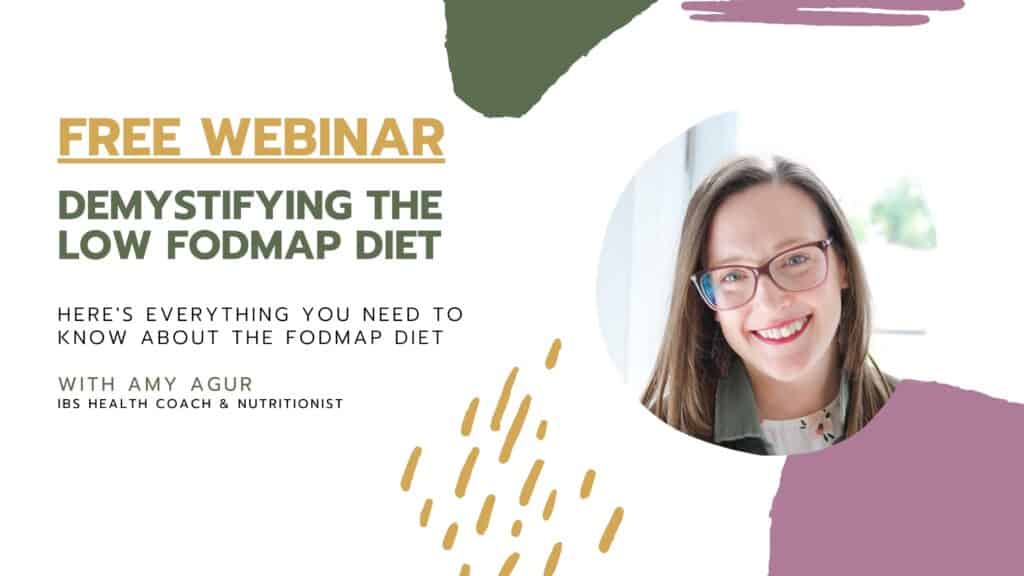 Want to try this low FODMAP dark chocolate gelato? Don't forget to PIN THIS RECIPE for later.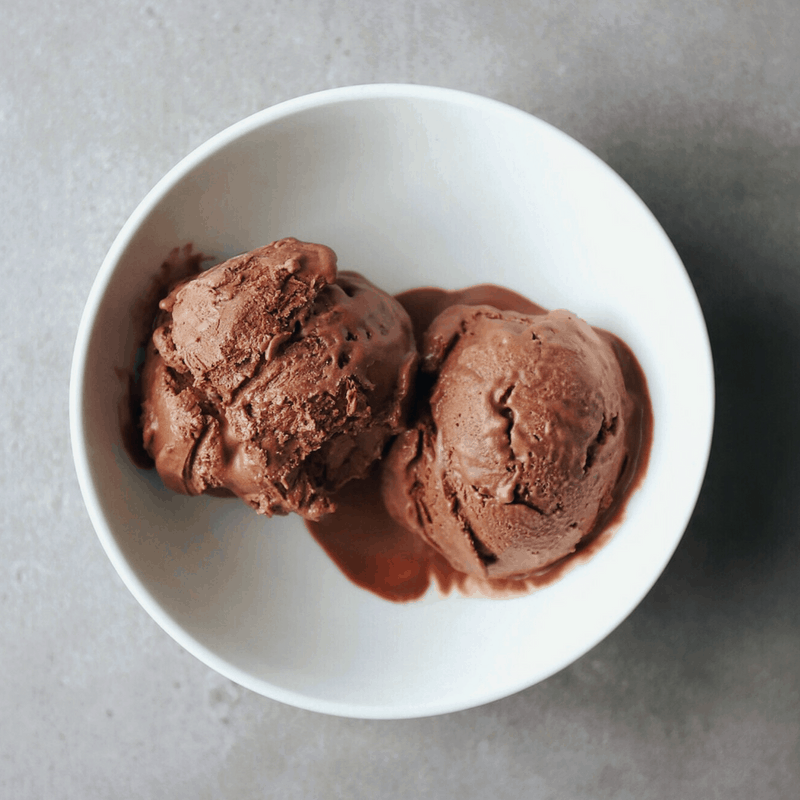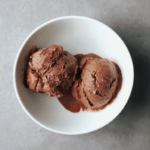 Low FODMAP Dark Chocolate Gelato
Looking for a tasty way to stay cool this summer? Try this low FODMAP dark chocolate gelato. Made with real chocolate, this bold-flavoured treat will be the star of your summer.
What You Need
2.25

cups

lactose-free whole milk

(divided)

3/4

cup

lactose-free heavy cream

3/4

cup

sugar

2

tbsp

cornstarch

1/2

cup

cocoa powder

4

oz

dark chocolate

(chopped)

3/4

cups

rock salt
What You Do
Divide the whole milk into two portions (1.5 cups and 1 cup). Combine 1.5 cups of whole milk, the cream, sugar, cornstarch, and cocoa powder in a medium-sized saucepan and bring to a boil over medium heat. Stir the mixture consistently to make sure a skin doesn't form at the bottom of the pot. Once the mixture comes to a boil, allow it to simmer for 5-6 minutes.

When the mixture has thickened, remove the pan from the burner and add the chopped chocolate. Whisk the chocolate into the mixture until there aren't any visible chocolate pieces left. Then, mix in the final cup of milk.

Let the mixture stand for about 10 minutes, then cover the mixture with plastic wrap and stick the pan in the fridge to cool down for at least two hours (the plastic wrap should touch the surface of the gelato to prevent a skin from forming).

Once the mixture has cooled, fill a large bowl or stock pot 3/4 full of ice and pour 3/4 cups of rock salt over the ice. Transfer the gelato from the saucepan to a mixing bowl and nest it in the ice (you might need to mix the gelato in two batches). Beat the gelato on low with an electric hand mixer for 10 minutes (it should look like mousse). Then, cover the mixing bowl with plastic wrap and stick the nested bowls, ice and all, in your freezer for 45 minutes.

After 45 minutes, pull the bowls out of the freezer and throw out the ice. Mix the gelato using your electric mixer for 5 minutes, then transfer it to an airtight container and put it back in the freezer for at least two hours. Allow the gelato to thaw for 10-15 minutes before serving.
Notes
This recipe can get pretty messy. If you have a helper handy, ask them to hold a hand towel in front of the bowl while you're using the electric mixer. Just make sure hold it in front, not over the bowl, so the fabric doesn't catch in the beaters.
You might also like one of these:
Low FODMAP Vanilla Ice Cream Satisfy your sweet tooth without tempting your willpower! This easy peasy low FODMAP vanilla ice cream makes 1-2 servings!
Low FODMAP Blueberry Cheesecake Looking for an epic dessert idea? This sweet and simple blueberry cheesecake is dangerously easy to make.
Low FODMAP Cake Doughnuts Looking for a sweet treat that won't upset your tummy? These light and fluffy doughnuts are so tasty no one will guess they're low FODMAP!
If you like this post, don't forget to share it! Together we'll get the low FODMAP diet down to a science!