Have a hankering for a breakfast classic? Get your brunch on with this spectacular low FODMAP french toast. This tasty toast is soaked overnight so it's ready to go when you are. In the morning, just pop it in the oven and 15 minutes later you'll have a low FODMAP breakfast to die for!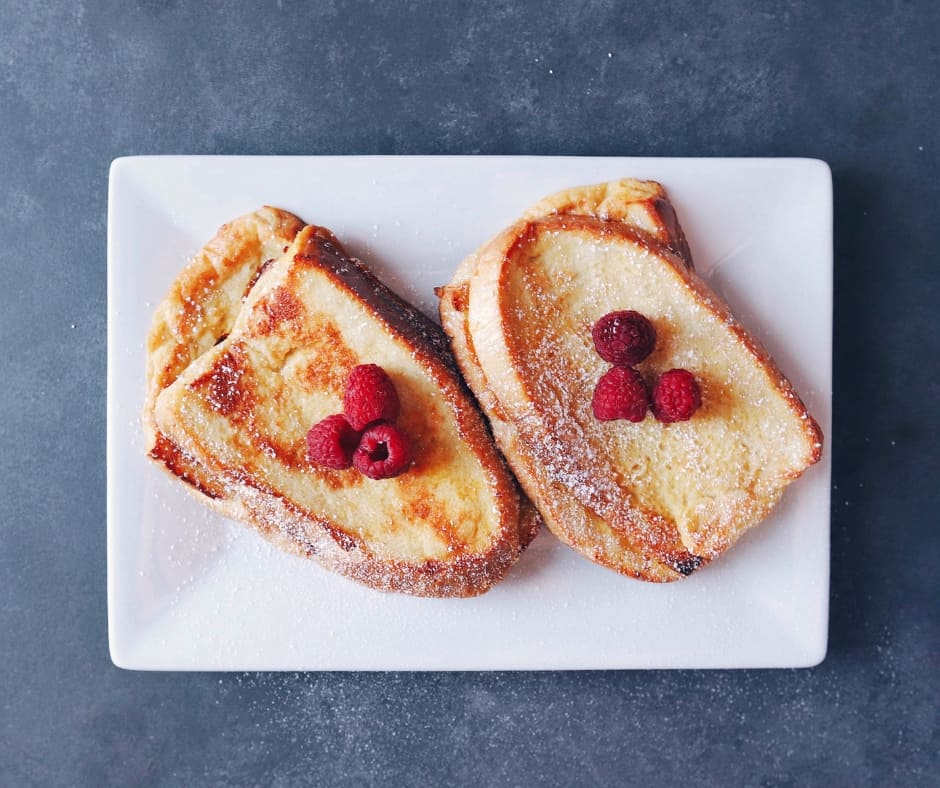 French toast and I have a bit of a love-hate relationship. By that I mean I love french toast, but I hate making it. This recipe is near and dear to my heart because I can make it the night before (when I'm not sleep deprived) and I'm not waiting around for it to "cure" in the morning (when I'm hungry).
I also love that this recipe is baked instead of made in a frying pan. I have a horrible habit of overbrowning bread (my husband is in charge of grilled cheese for a reason). Popping these babies in the oven is basically foolproof. Plus, I find they get much fluffier (sorry, mom).
Let me know if you're a fan of baking or frying in the comments below! I'm pretty sure I've been converted, but I'm curious where everyone stands on this important issue.
Think this low FODMAP French Toast sounds great, but you don't have time to try it now? Don't worry, you can PIN THIS POST for later!
Keep It FODMAP Friendly
This classic low FODMAP french toast will be a family favourite in no time! Check out the notes below for tips on keeping this recipe FODMAP-friendly.
First up is cream. If you're in the elimination phase of the Low FODMAP Diet, you'll need to use a lactose-free product. For my Canadian peeps, both Natrel and Lactantia have lactose-free lines that go up to 35% fat.
We'll also be using pure maple syrup. According to the Monash app, maple syrup is low FODMAP in servings of 2 tbsp per sitting. They don't list a maximum serving size.
Our recipe uses 1/4 cup of maple syrup for 4 servings. This works out to 2 tbsp per serving (or 1 tbsp per toast). This is within Monash's recommended range.
When you're choosing your maple syrup, make sure you're getting the real deal. Always double-check the ingredient list for corn syrup, high fructose corn syrup (HFCS), glucose-fructose, and any polyols ending in – ol.
Last but not least is toast! I love making french toast with day-old sourdough bread. But you can use any low FODMAP white bread you have on hand. If you're going the sourdough route, make sure you choose one made with the long-rise process. If the bakery used yeast to speed up the rising process, there won't be enough time for the bacteria to break down the fructans in the bread. That means it will taste delicious to you and your gut bacteria.
If you need help finding a low FODMAP sourdough bread, check out this handy article by IBS Nutrition.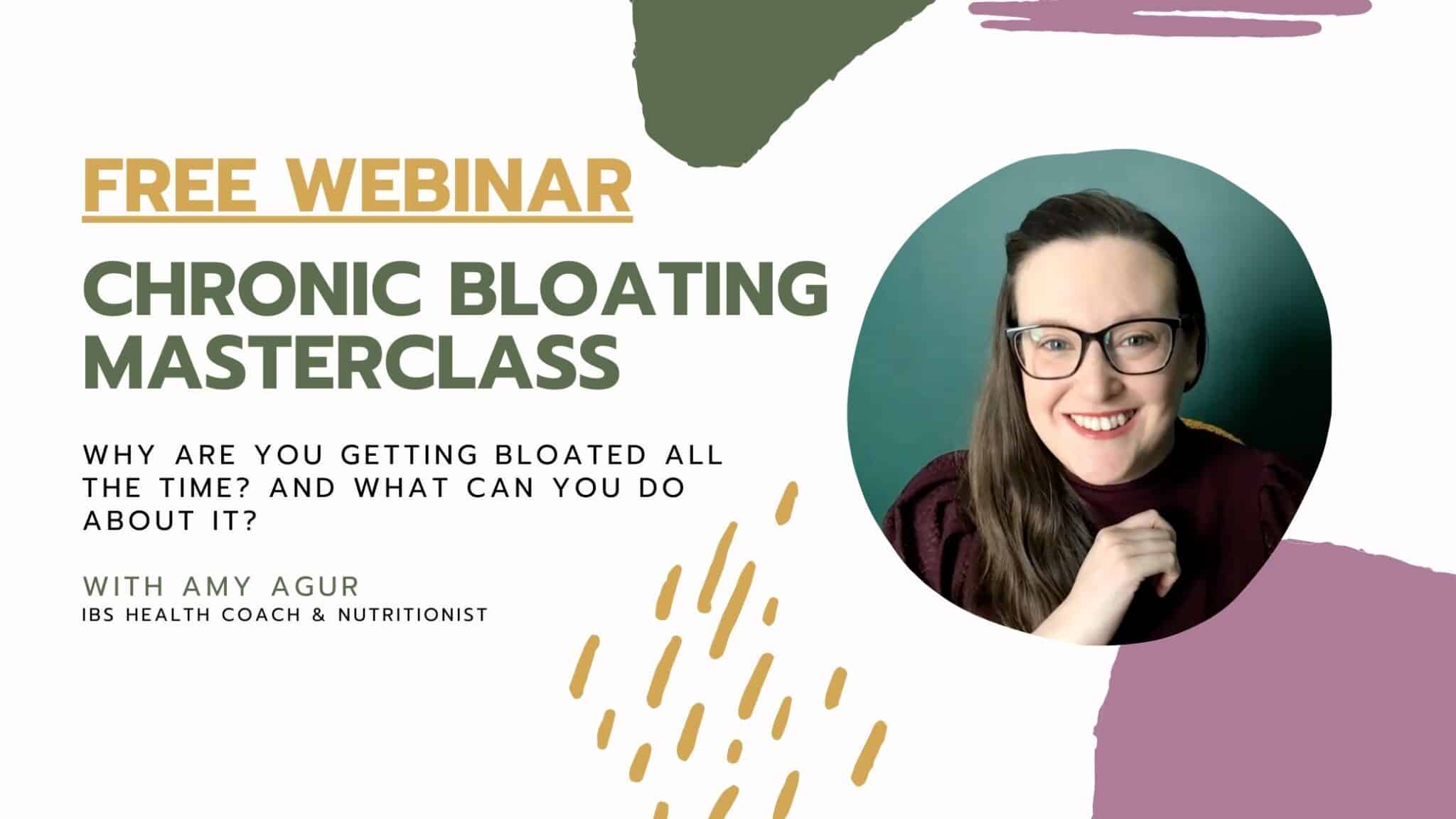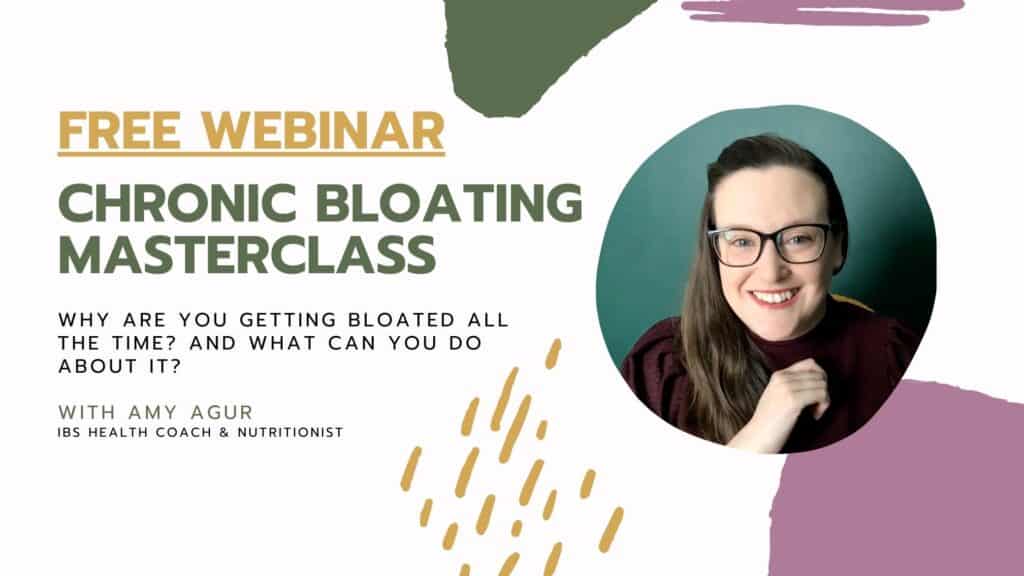 Want to try this low FODMAP French Toast? Don't forget to PIN THIS RECIPE for later!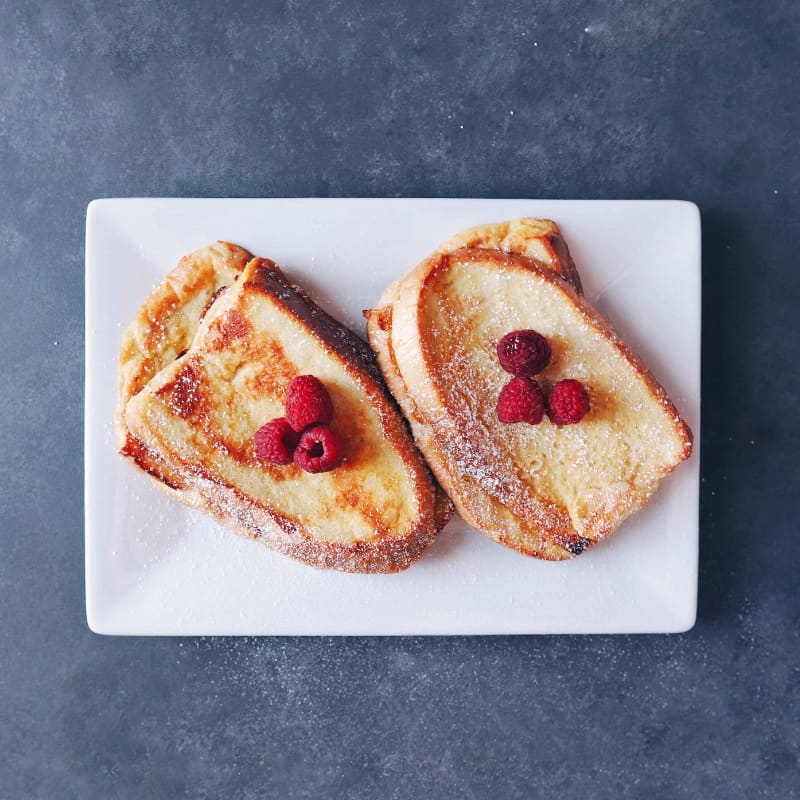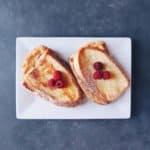 Low FODMAP French Toast
Looking for an easy brunch recipe? Try this make-ahead low FODMAP french toast! With a light and fluffy texture and a classic flavour, this french toast will be a family favourite in no time!
Course:
Breakfast, Brunch
What You Need
1

cup

lactose-free cream

6

eggs

1/4

cup

pure maple syrup

2

tbsp

vanilla extract

1/4

tsp

salt

8

slices

low FODMAP sourdough bread
What You Do
Whisk together the cream, eggs, maple syrup, vanilla extract, and salt. Dip each piece of bread in the egg mixture, turning a few times to make sure it's saturated. Lay the bread on a baking dish and cover with plastic wrap (make sure the plastic is touching the bread). Refrigerate overnight.

Preheat your oven to 400 degrees. Lightly butter a clean baking sheet and place each piece of sourdough directly on the baking sheet (allow any excess egg to drip off the bread before you lay it down). Bake the bread for 12-15 minutes (until it's golden and puffy), turning at the halfway mark. Serve with icing sugar and fresh berries, or with pure maple syrup.
You might also like one of these:
Low FODMAP Sourdough Waffles Looking for a fun FODMAP-friendly twist on a breakfast classic? Take your brunch to the next level with these easy make-ahead low FODMAP sourdough waffles!
Low FODMAP Pancakes Looking for a cozy breakfast idea? Made with a few simple ingredients, these light, and fluffy pancakes will delight your taste buds and your tummy.
Low FODMAP Stovetop Granola This low FODMAP stovetop granola is filling, delicious, and doesn't need to be refrigerated. Pack a few handfuls in a Ziploc bag and you're ready to hit the road, the trail, or wherever else your day takes you.
If you like this post, don't forget to share it! Together we'll get the low FODMAP diet down to a science!