Having trouble finding a low FODMAP salad dressing? Between lactose, wheat, onion and garlic, and sweeteners like honey, finding a FODMAP friendly dressing can feel impossible. It's true, most salad dressings aren't made with FODMAPers in mind. But, that doesn't mean you need to be a salad nudist. Here are some of my favourite low FODMAP ways to dress a salad.
Low FODMAP Vinaigrette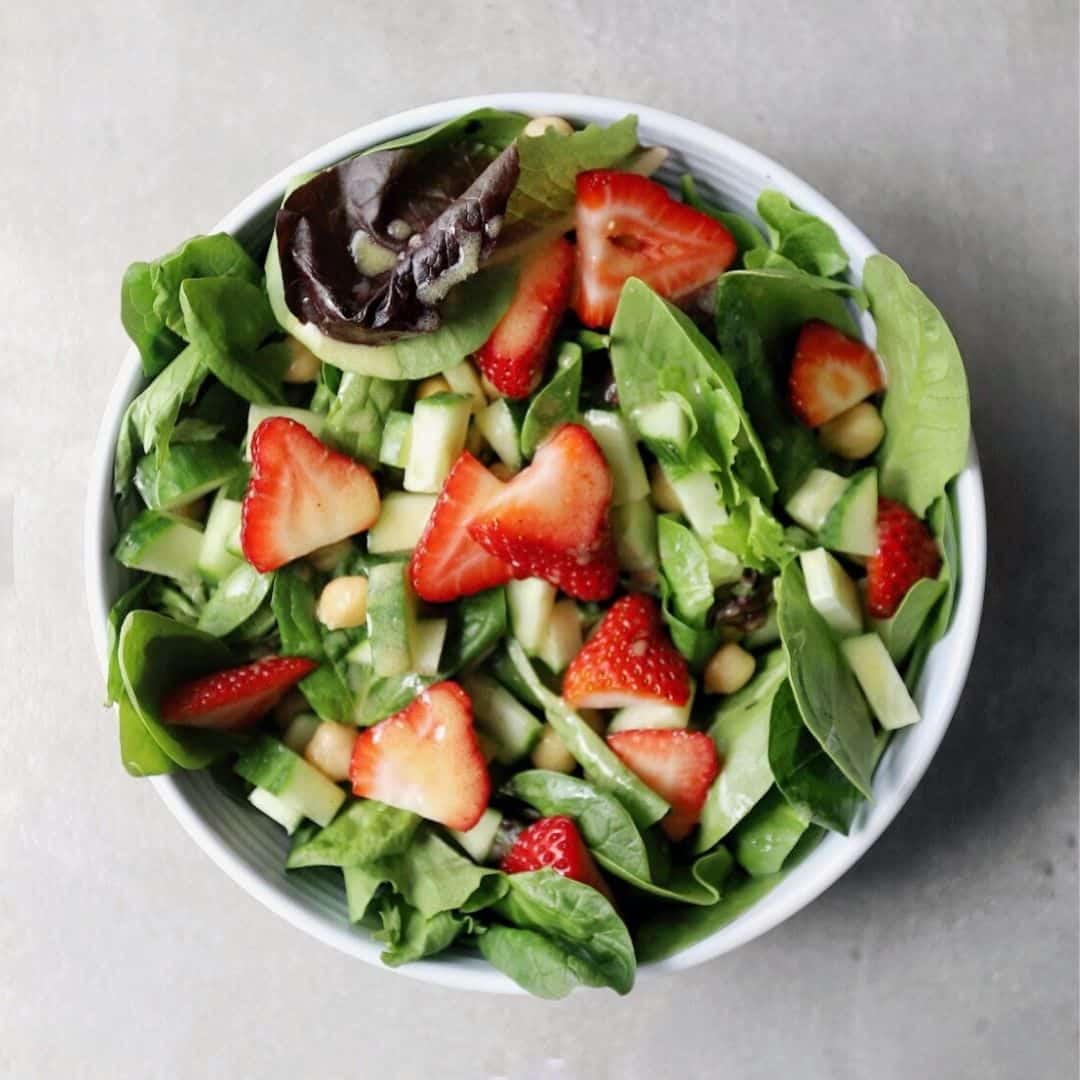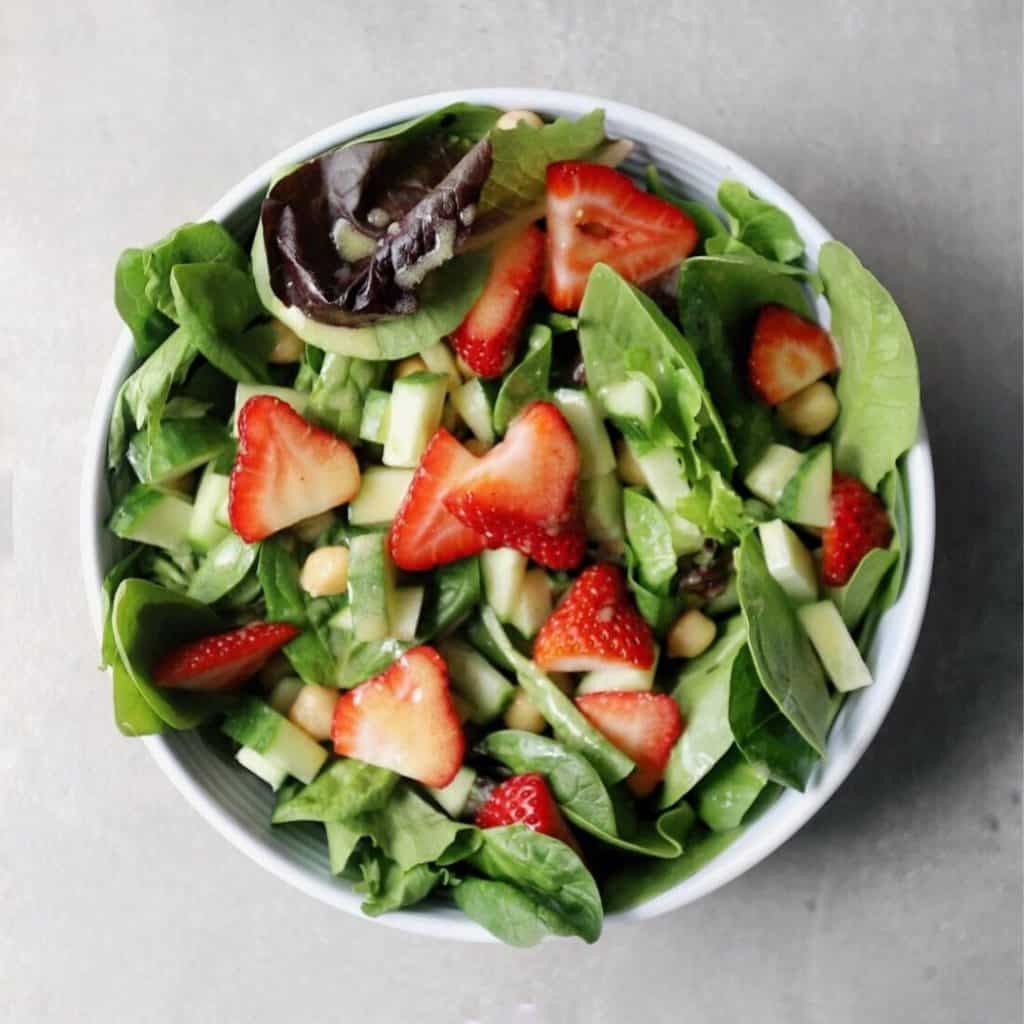 Ready in 5 minutes, this low FODMAP vinaigrette has a bright pop of flavour that's perfect for fresh, leafy greens.
Grab the recipe here: Low FODMAP Vinaigrette Dressing
Greek Dressing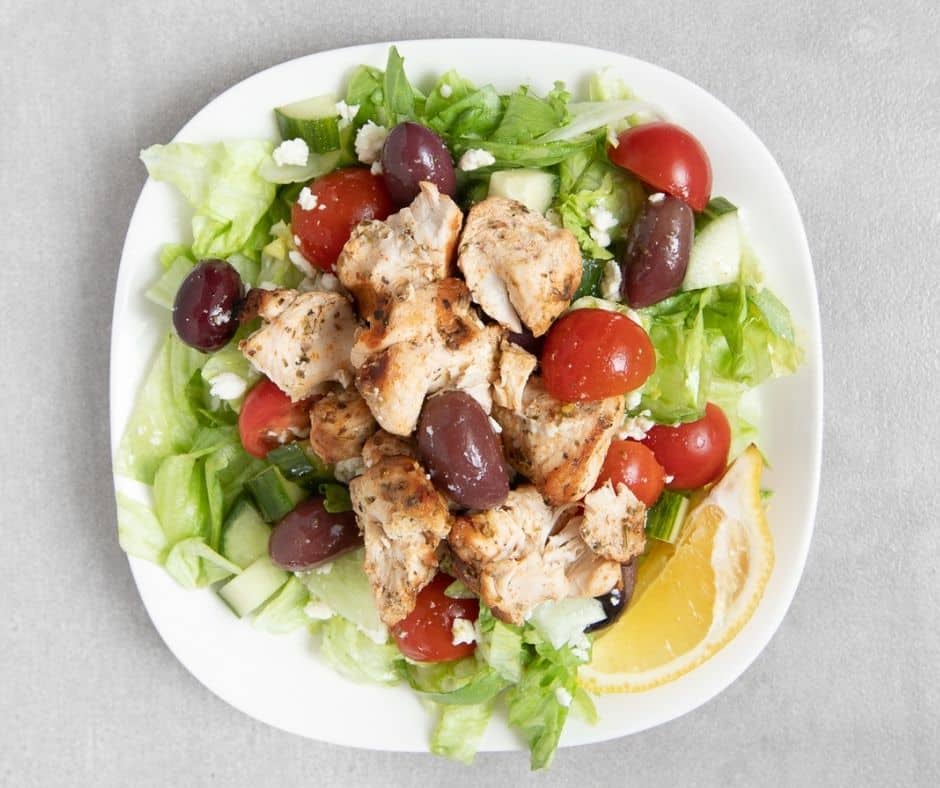 This easy low FODMAP greek salad dressing is a classic! Made with fresh lemon juice and a sprinkle of herbs, it's so good you'll forget it's low FODMAP!
Grab the recipe here: Low FODMAP Greek Salad Dressing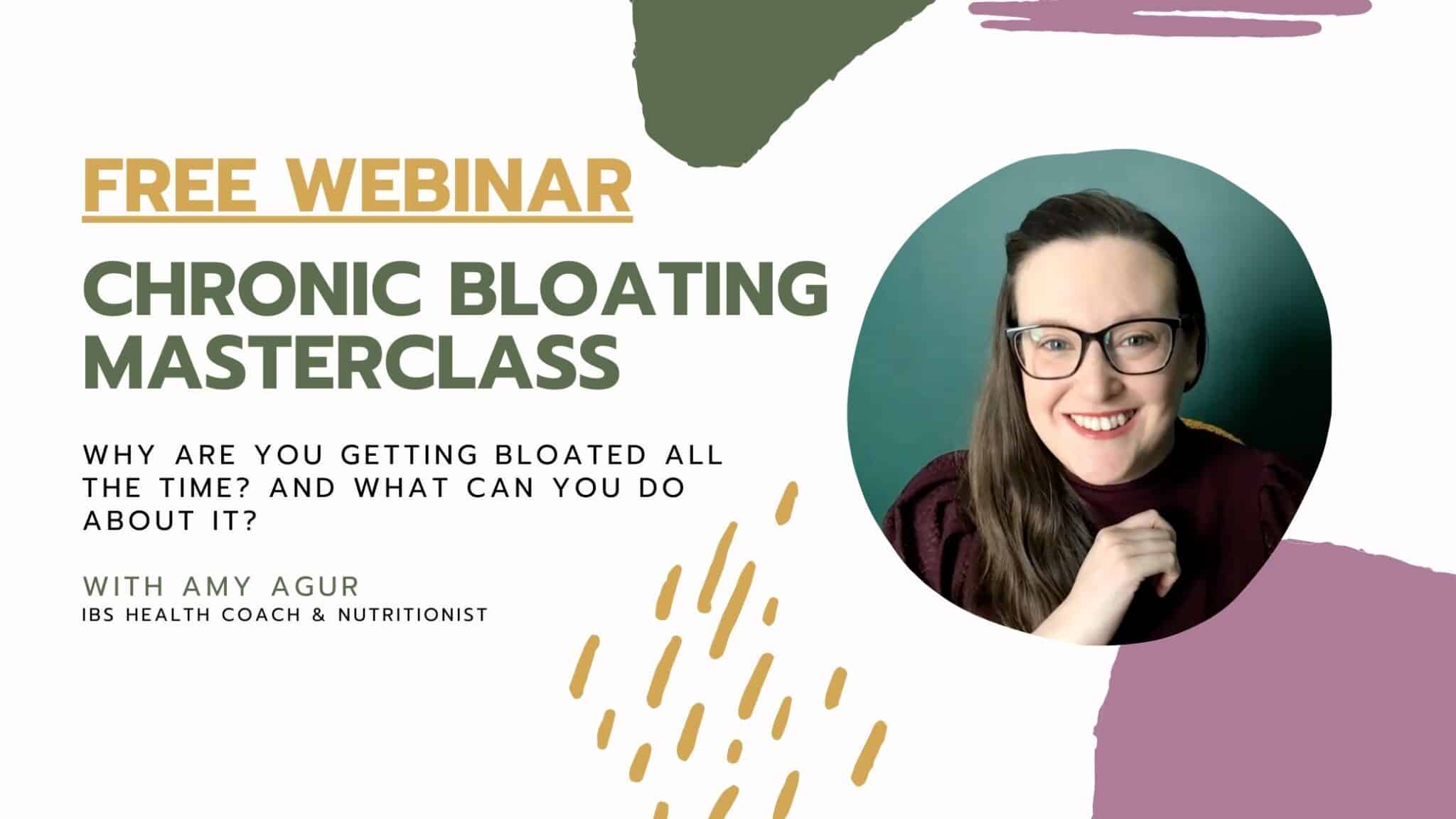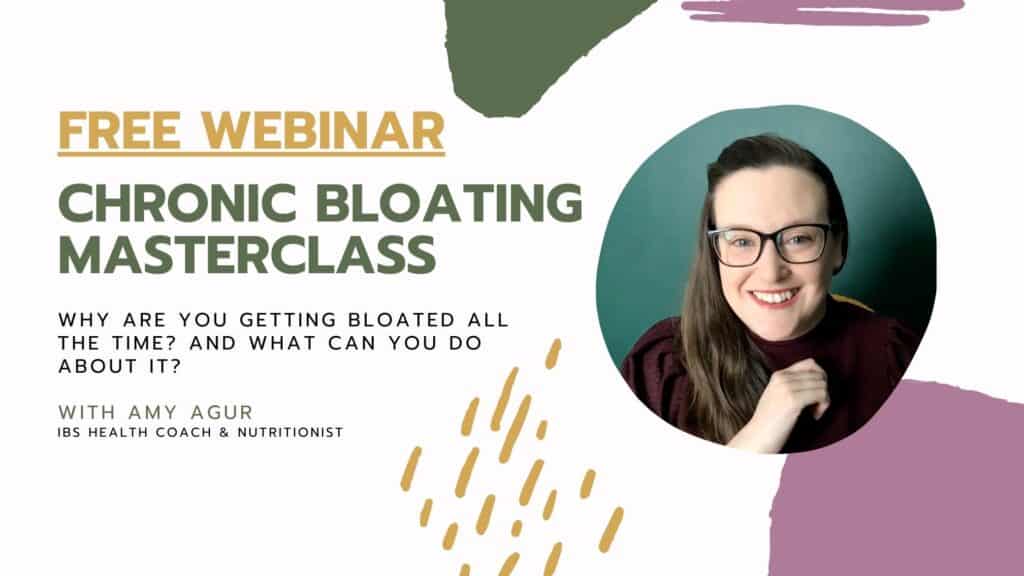 Catalina Dressing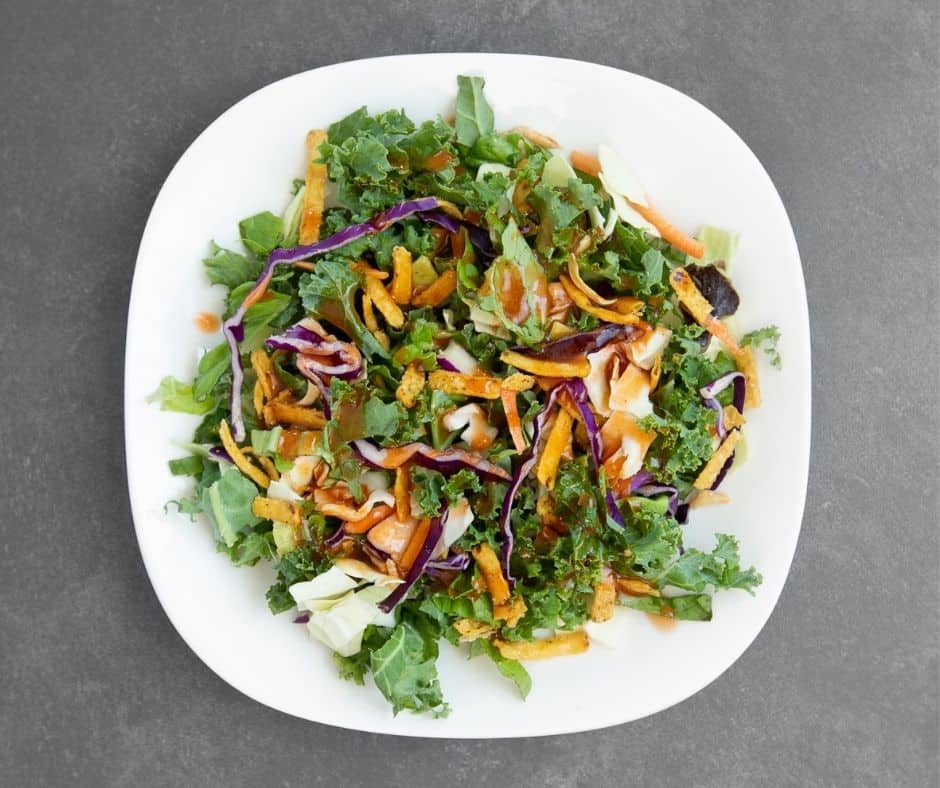 Shake up your greens with this zesty low FODMAP Catalina dressing!
Grab the recipe here: Low FODMAP Catalina Dressing
Creamy Chive Dressing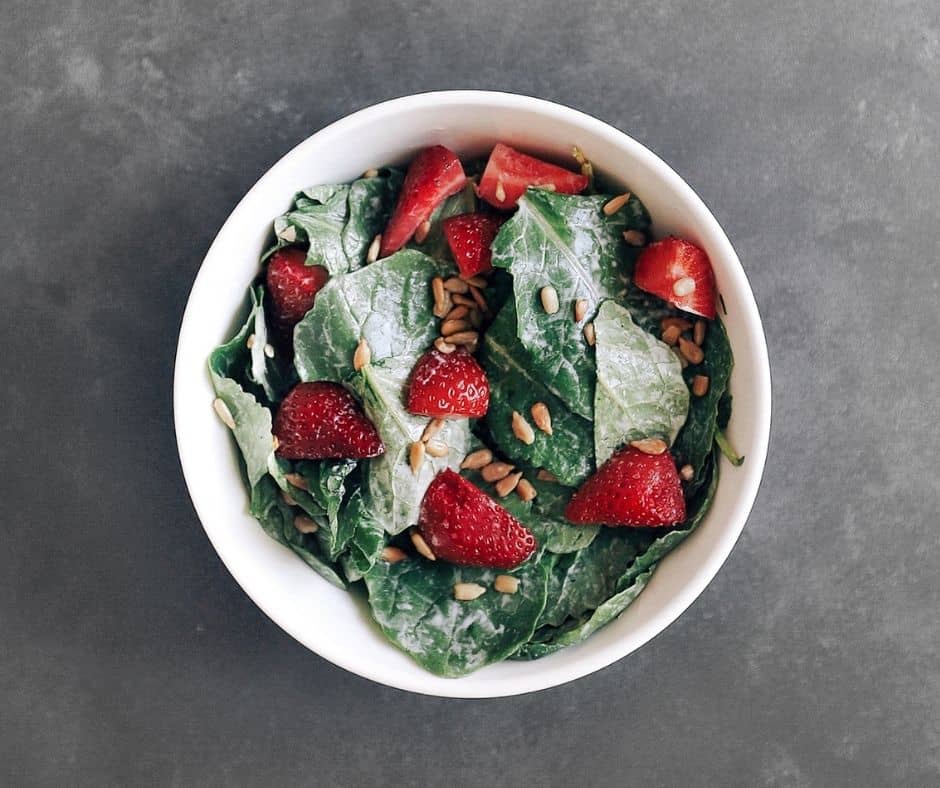 Indulge your savoury side with this creamy low FODMAP chive dressing!
Grab the recipe here: Low FODMAP Kale and Strawberry Salad
You might also like one of these:
Low FODMAP Caprese Salad Looking for a mouthwatering appetizer idea? This light and simple low FODMAP Caprese salad is the perfect addition to your table!
Low FODMAP Mandarine & Goat Cheese Salad Looking for a lunch that travels? Made with fresh, healthy ingredients and a fun pop of colour, this simple salad will be the talk of your lunch table!
Low FODMAP Maple Bacon Salad Unleash your inner foodie with this deceptively easy maple bacon salad! Made with fresh greens and candied bacon, you're sure to be the envy of your lunch table!
If you like this post, don't forget to share it! Together we'll get the low FODMAP diet down to a science!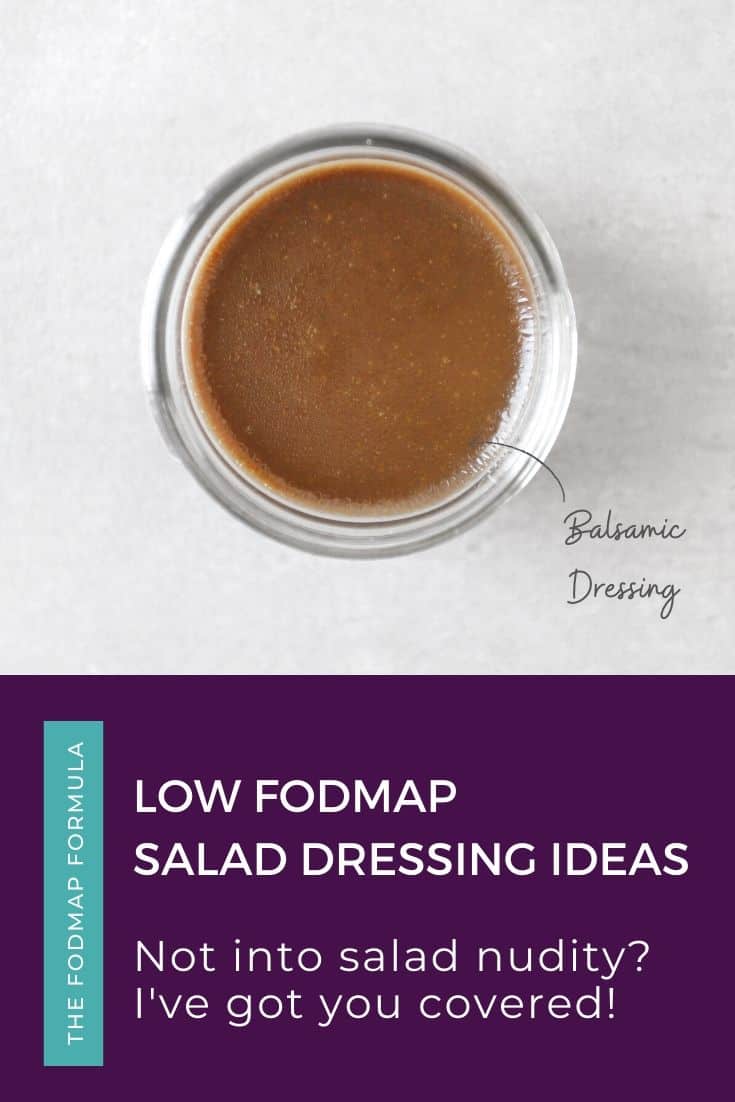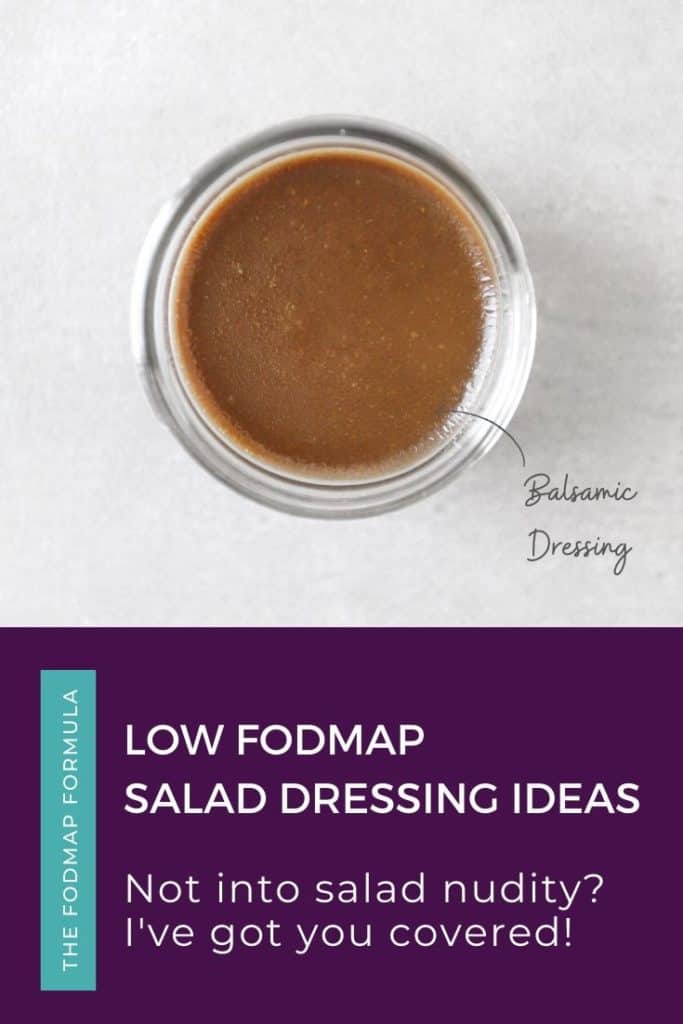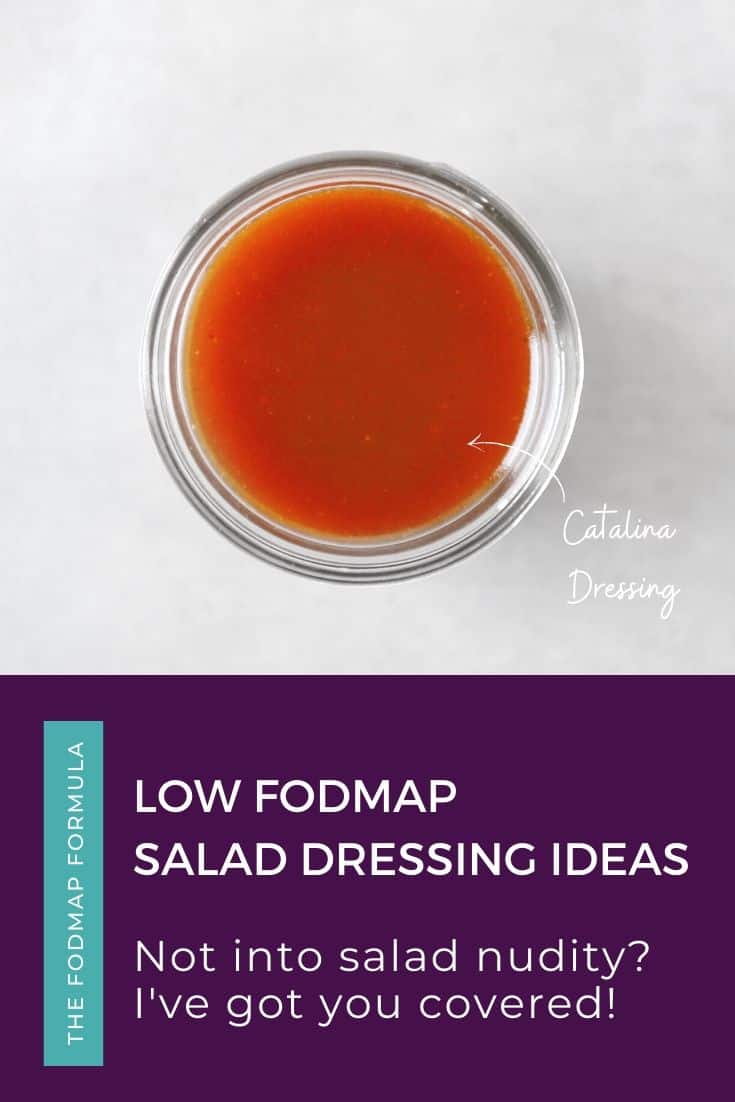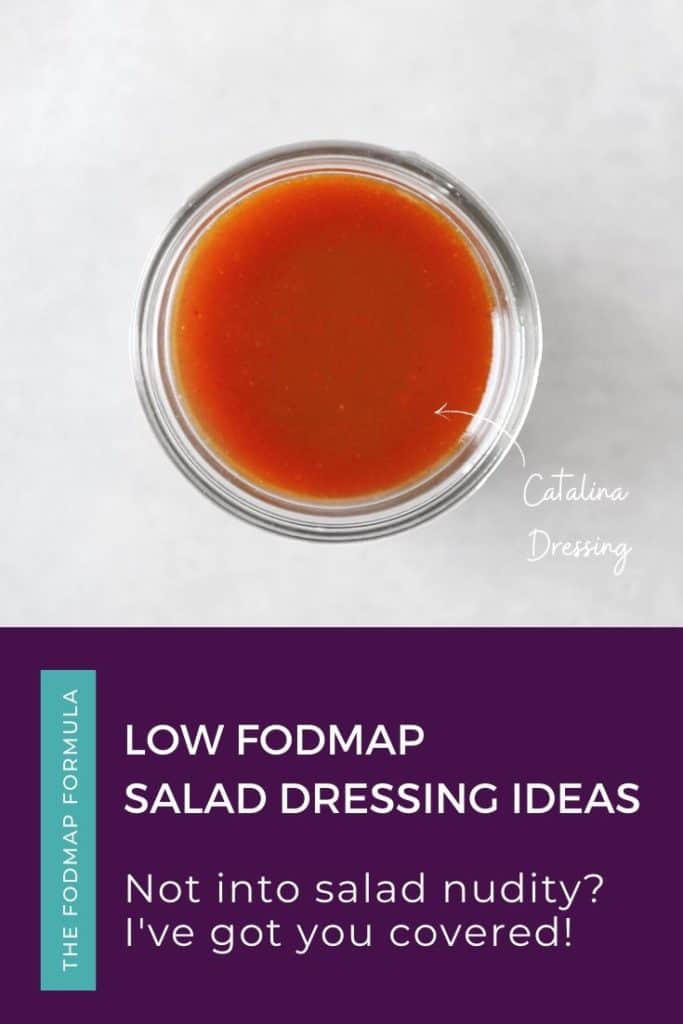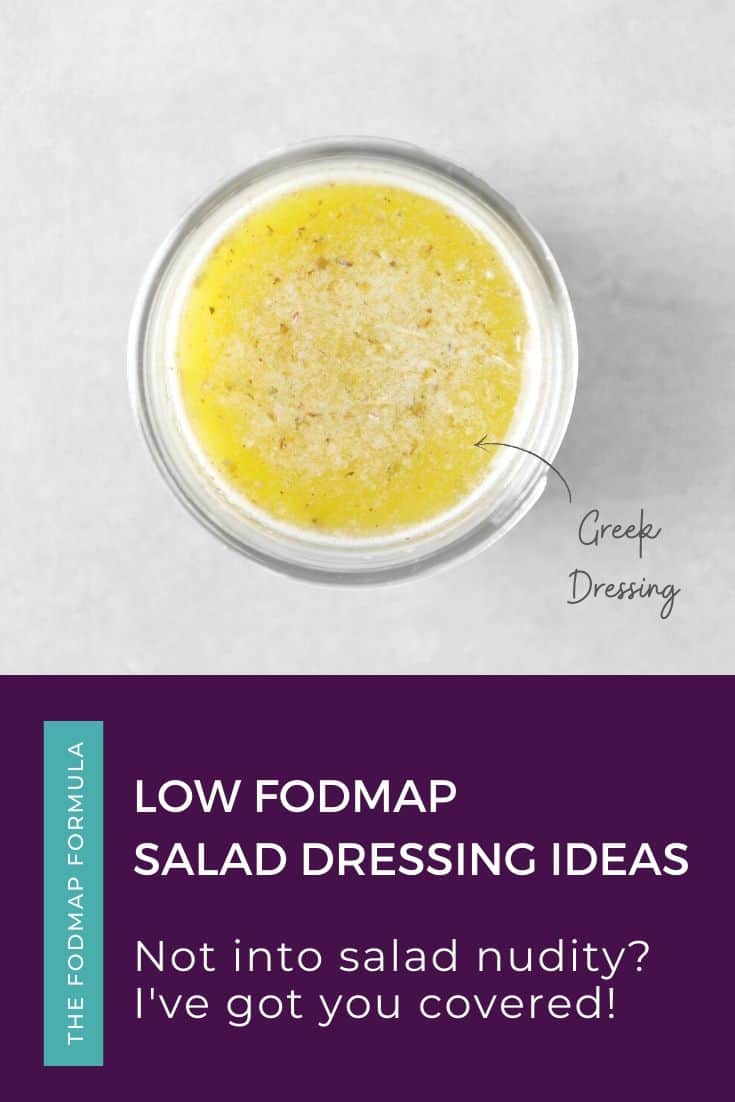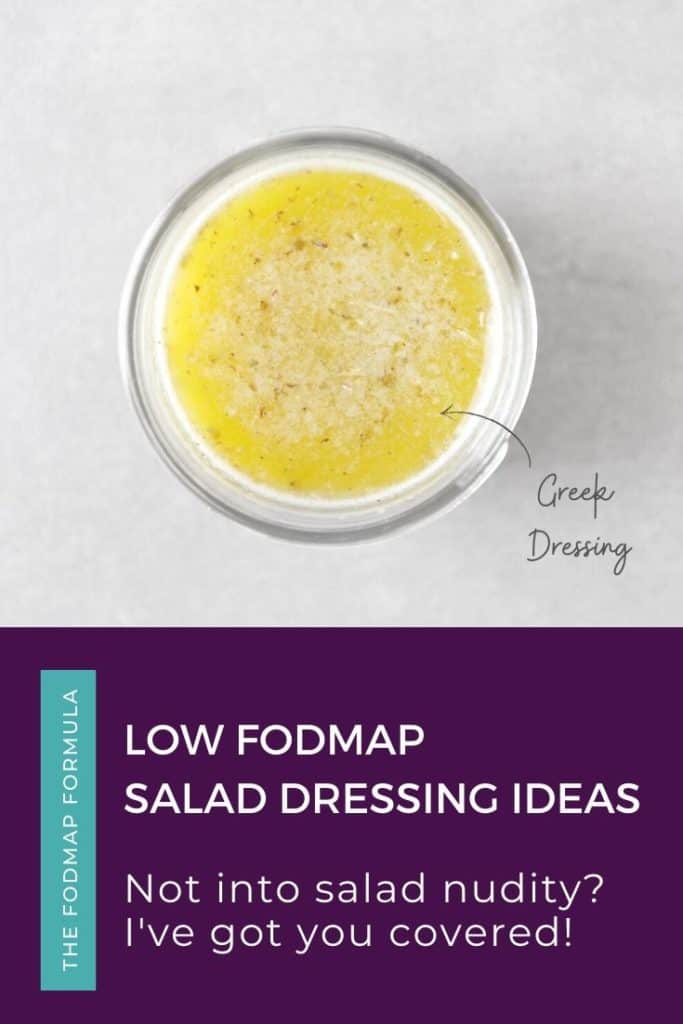 SaveSave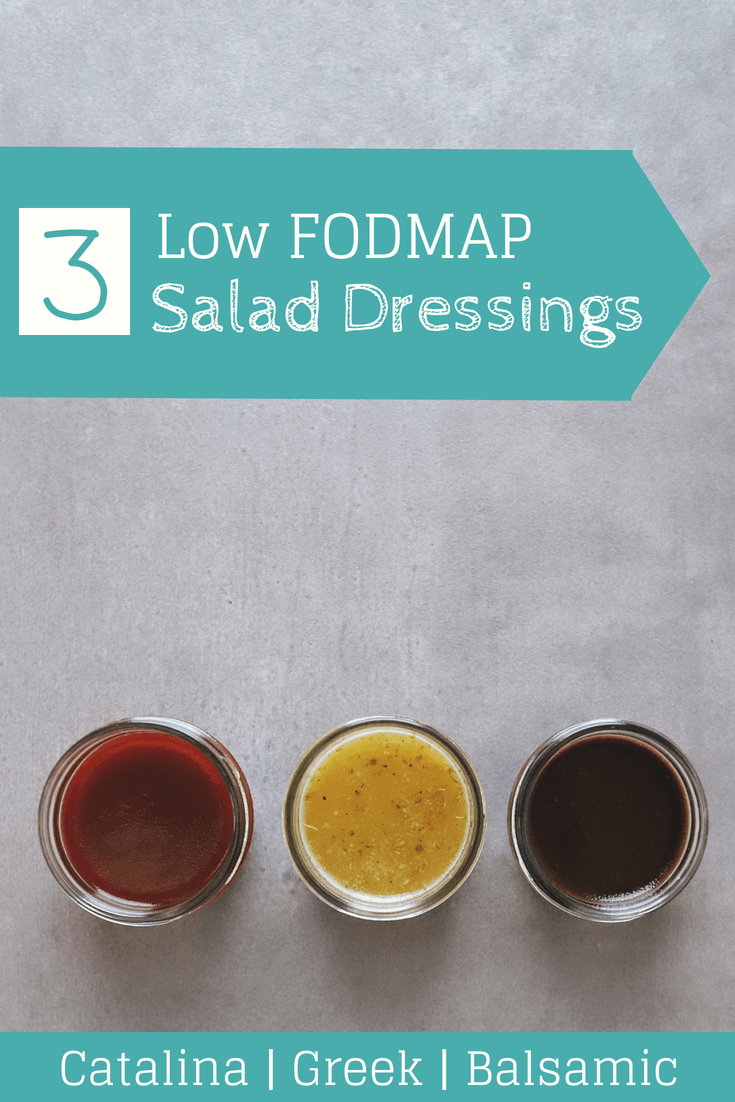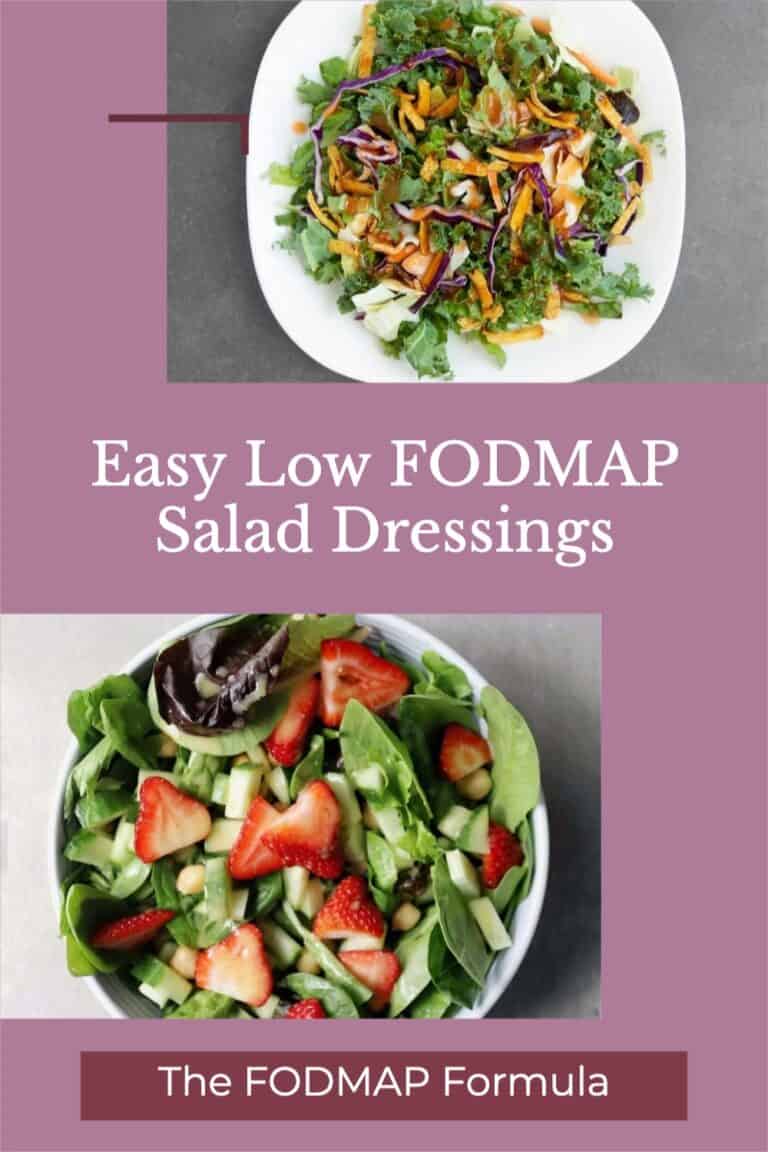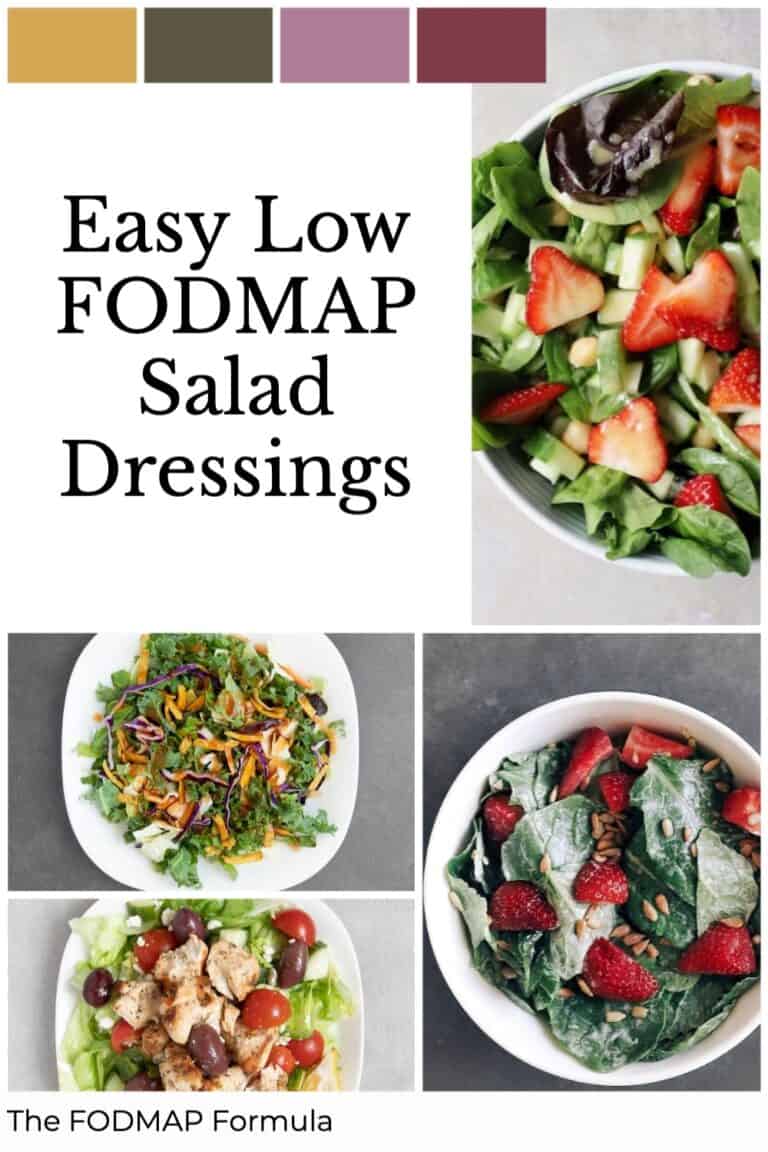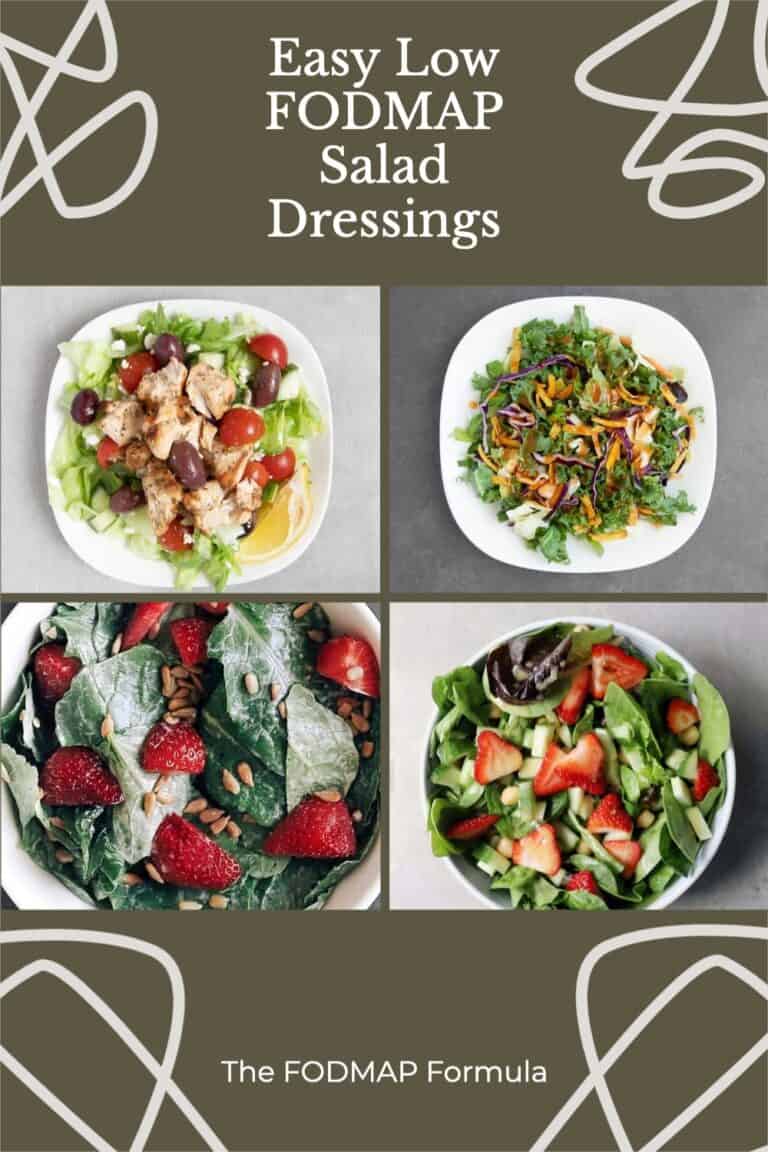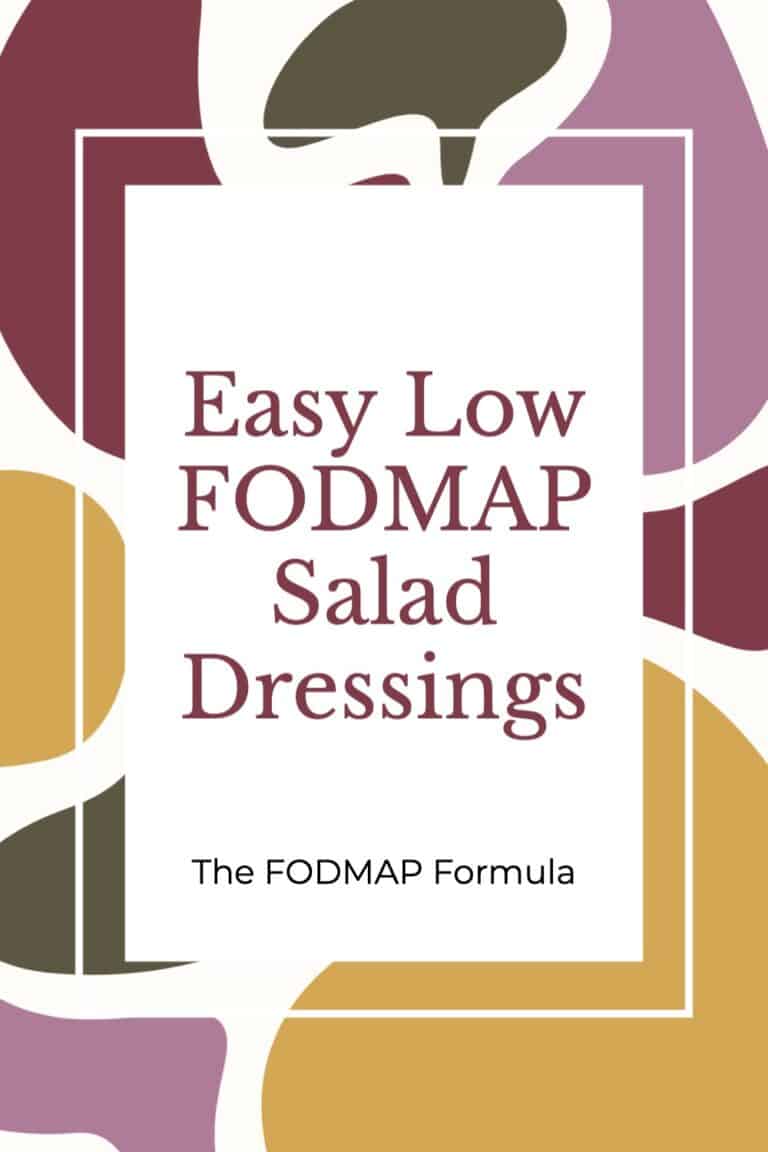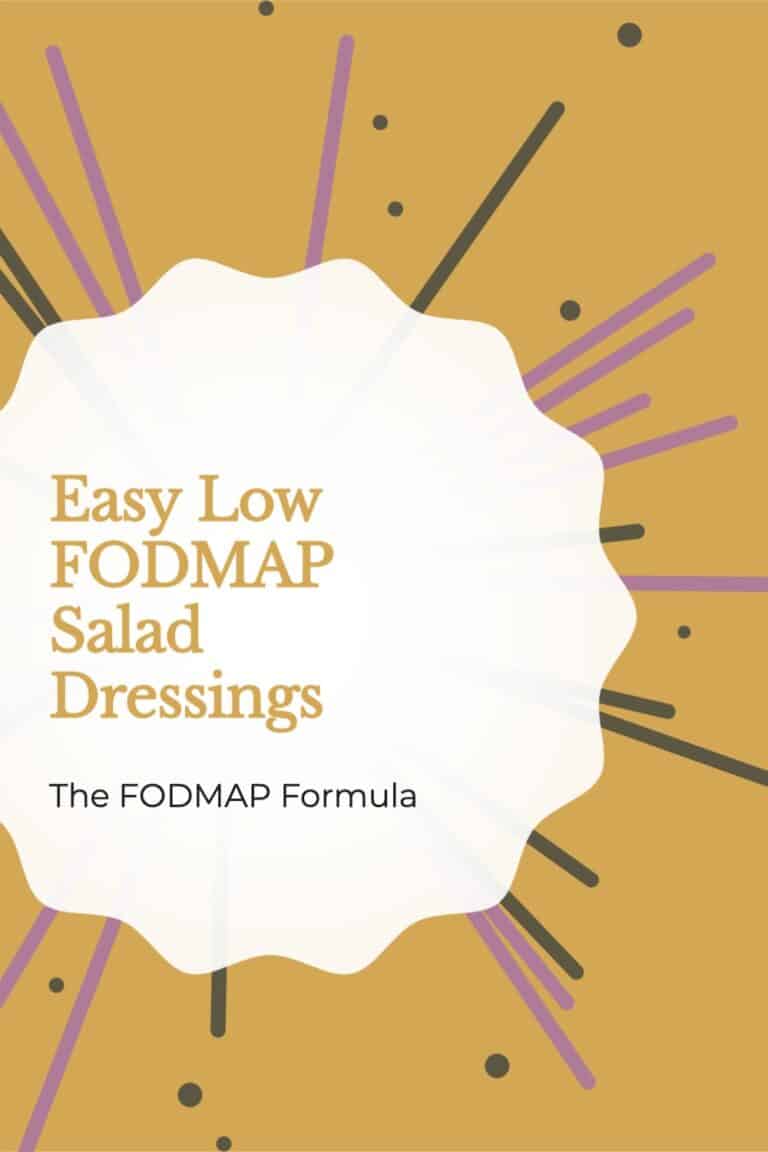 SaveSave
SaveSave
SaveSave
SaveSave
SaveSaveSaveSaveSaveSave
SaveSave
SaveSave
SaveSave
SaveSave