Don't think you'll survive the holidays without gravy? Don't worry. This low FODMAP gravy is made with FODMAP friendly ingredients. So you can focus on the holiday, not your tummy. The best part? It's so delicious no one will guess it's low FODMAP.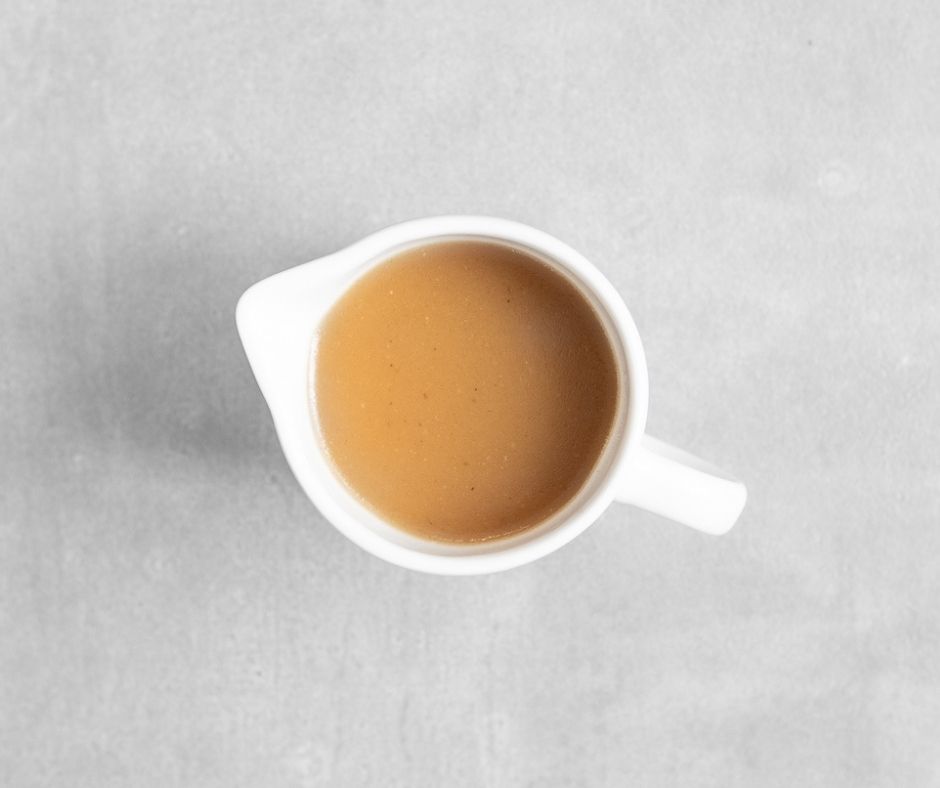 I am a huge fan of gravy. In fact, when left unsupervised, my food has been known to float. I feel like this is expected, though. It does come in a boat, after all.
Whether you're a gravy minimalist or maximalist, you're going to love this rich, savory gravy. Made with caramelized carrots, chicken broth, and chicken drippings. Trust me, it will be the talk of your table.
Think this low FODMAP gravy sounds great, but you don't have time to try it now? You can PIN THIS POST for later.
Keep It FODMAP Friendly
This low FODMAP gravy is a great addition to any holiday meal. Check out the notes below for tips on keeping this recipe FODMAP friendly.
First, this recipe uses caramelized carrots and green onions. According to the Monash app, carrots and the green parts of a green onion don't have any FODMAPs. This means they won't add any FODMAPs to your gravy.
This recipe also uses chicken broth. It can be hard to find chicken broths without onion, garlic, or celery. For my Canadian peeps, Campbell's has some low FODMAP broths. Campbell's labels onion and garlic separately from "spices" or "natural flavours." So, their products are safe when onion or garlic isn't listed on the label.
Finally, if you're in the elimination phase, you need to use gluten-free flour. Remember, unless you have celiac disease, you're avoiding the FODMAP fructan, not the gluten itself.
Pick Your Headliner
This recipe is delicious with any chicken or turkey dish, but don't let tradition limit your imagination. I love stealing leftover gravy for savoury poutine, an open-face turkey sandwich, or poultry-inspired French dip.
Want to try this low FODMAP gravy? Don't forget to PIN THIS RECIPE for later.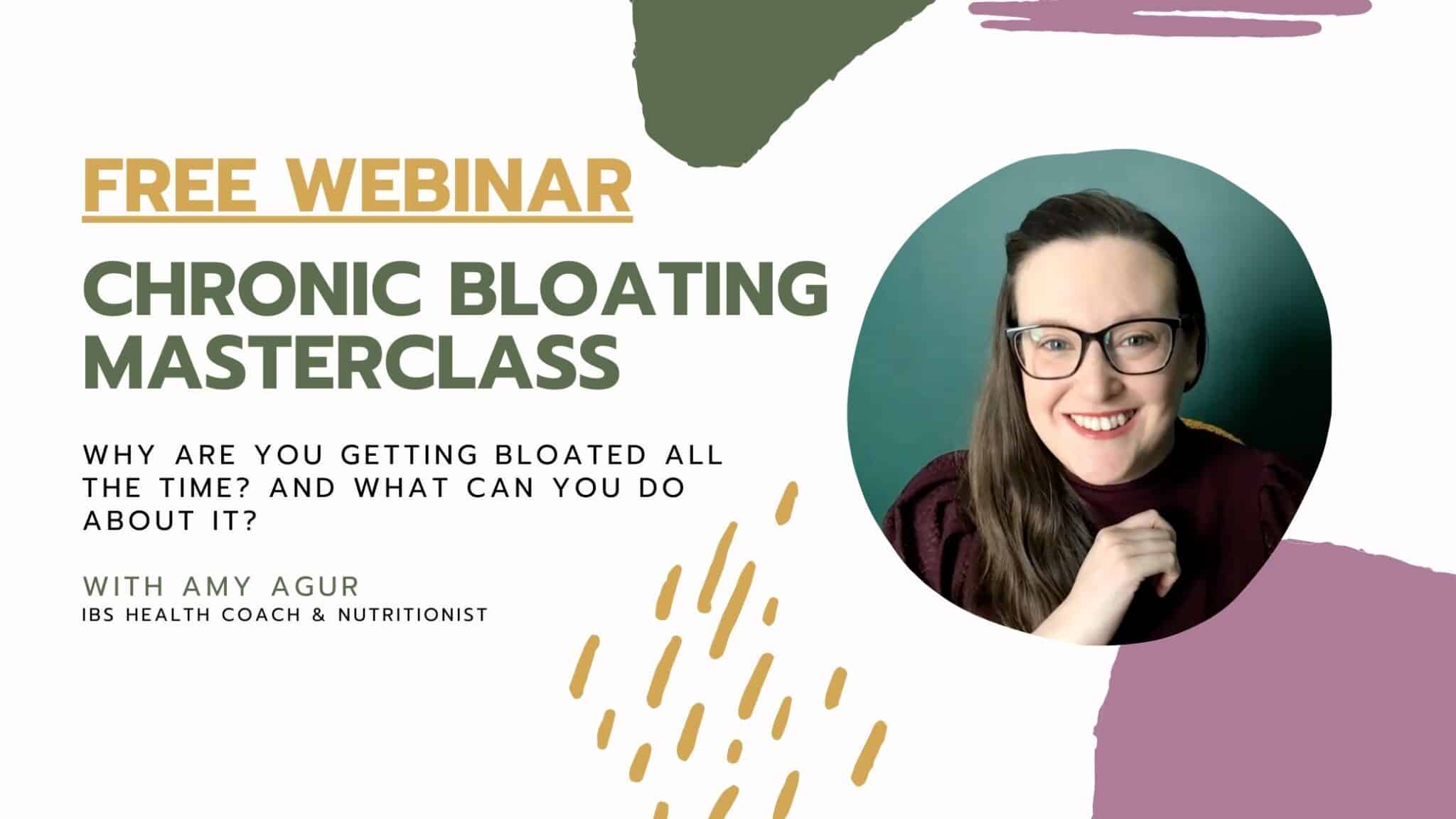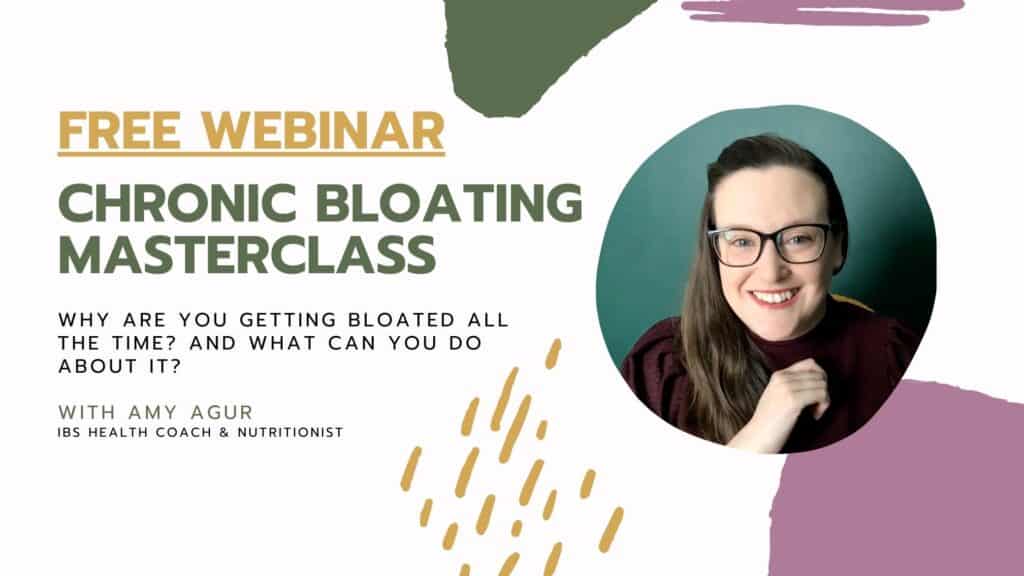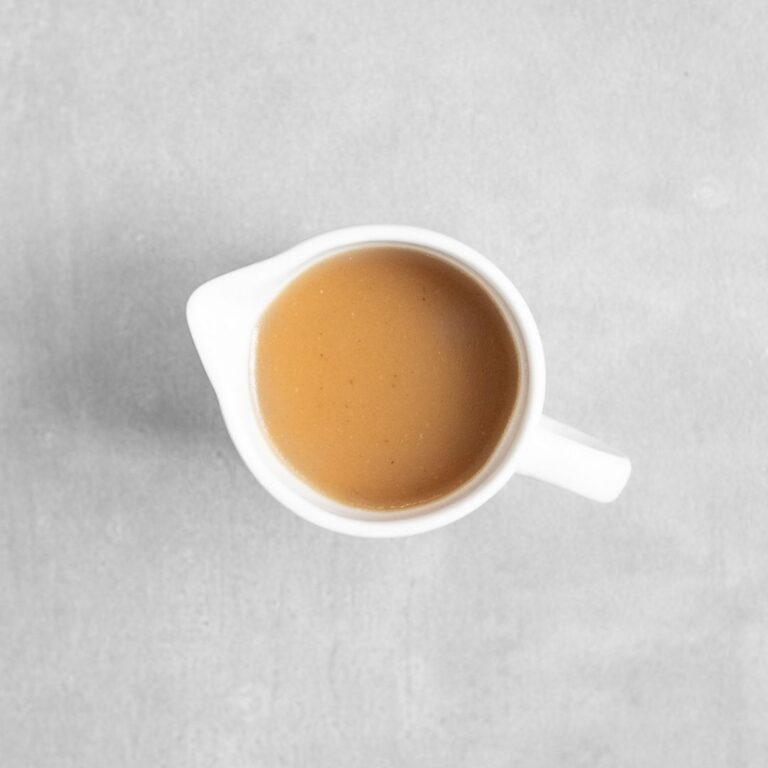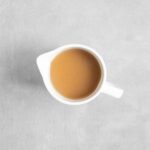 Low FODMAP Gravy
Think following a Low FODMAP Diet means you need to skip the gravy? Think again! This low FODMAP gravy will have your dinner dressed to the nines!
What You Need
1

tbsp

olive oil

2

lg

carrots

(chopped)

1/4

cup

green onions (green tips only, chopped)

3/4

cup

low FODMAP chicken broth

poultry drippings

1

tbsp

butter

1

tbsp

gluten-free flour

2-3

tbsp

warm water
What You Do
Remove chicken/turkey from your roasting pan (the pan should still be hot). Add a small amount of chicken broth to the pan to deglaze it. Scrape the bottom of the pan with a wooden spoon to lift off all the delicious bits attached to the bottom of the pan. Transfer the drippings to a dish and allow them to cool. Once the drippings cool, skim off the fat using a spoon.

Add olive oil to a large pot. Carmelize green onion and carrots over high heat (8-10 min). They should leave brown sludge on the bottom of the pot. Once the onion and carrots have caramelized, you can discard them.

Add a small amount of the 3/4 cup of chicken broth to deglaze the pot. Once you've scraped all of the good bits off the bottom of the pot, add the rest of the chicken broth.


Give the gravy a good stir, then add the cooled drippings and the butter. Then reduce the heat to medium.


Place the flour in a small dish and add warm water slowly as you whisk the mixture. Once the flour has become watery and the lumps have been removed, add the flour to the gravy through a sieve. Make sure you keep whisking the gravy while the flour is being added (it's helpful to enlist help for this step).


Increase the heat back to high and bring the mixture to a boil. Let it simmer for 1-2 minutes, then turn off the heat and continue to whisk gently until the gravy has cooled. The gravy will be very watery when you turn the heat off. Don't worry, it will thicken as it cools.

You might also like one of these:
Low FODMAP Roasted Chicken Looking for a savoury dinner idea? Made with a homemade brine and a delicious herb rub, you're going to crave this chicken all year long!
Low FODMAP Roasted "Garlic" Mashed Potatoes Looking for a savoury side-dish? Don't let the name fool you! Made with low FODMAP garlic-infused butter, these mashed potatoes are so good you'll forget they're low FODMAP!
Low FODMAP Mashed Smashed Potatoes With a crispy texture and a rich, savoury flavour, these teeny smashed potatoes will be a family favourite in no time!
If you like this post, don't forget to share it! Together we'll get the low FODMAP diet down to a science!
SaveSave
SaveSave
SaveSave