Wondering if lactose intolerance may be the culprit behind your tummy troubles? In this article, we'll talk about what lactose intolerance is, how to test for it, and how to manage your daily symptoms if you have it. Here's to understanding lactose intolerance and IBS!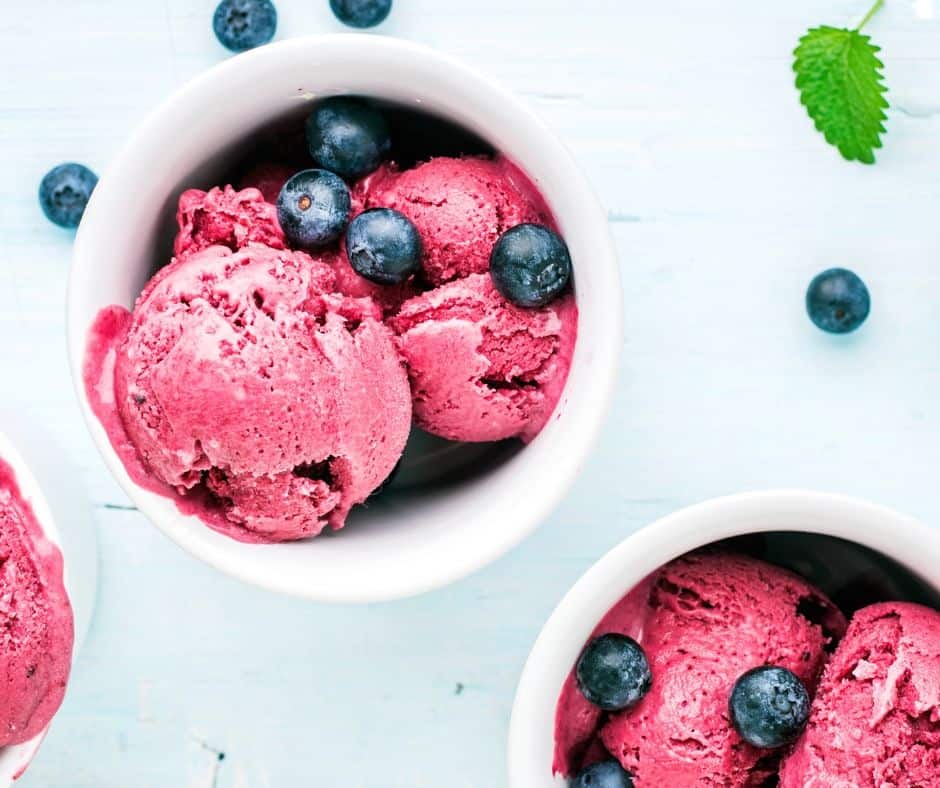 What is lactose intolerance?
When we eat dairy products like milk, cheese, and ice cream, we ingest a sugar compound called lactose. Lactose is a short-chain carbohydrate made of one glucose and one galactose molecule bonded together.
Our bodies usually produce an enzyme called lactase to help us break the bond between glucose and galactose molecules. Once they become separate, the molecules are small enough to pass through the intestinal lining and into the bloodstream.
When someone is "lactose intolerant," for one reason or another, their body doesn't have the ability to digest lactose. This means they don't make enough lactase enzymes to break down the lactose found in an average diet.
Because lactose chains are too big to travel across the intestinal lining, they become trapped in the intestine and travel to the colon, where our gut bugs ferment them. This can lead to symptoms like generalized abdominal pain, bloating, cramping, nausea, and diarrhea (um, no thanks!).
How is lactose intolerance diagnosed?
There are a few ways to test for lactose intolerance. Since testing for food intolerances isn't an exact science, your doctor may perform more than one test to confirm whether or not your body absorbs lactose correctly.
Hydrogen Breath Tests
During a hydrogen breath test, your healthcare professional will ask you to drink a solution containing lactose. Then, over the next few hours, he/she will instruct you to blow up several balloons. They will then test your breath for trace amounts of hydrogen.
Wondering how hydrogen breath tests work? If you suffer from lactose intolerance, at least some of the lactose molecules will end up in your colon, where your gut bugs ferment them.
During the fermentation process, specific kinds of bugs produce hydrogen as a byproduct (it's a bug fart). The hydrogen will then pass into the blood vessels lining the walls of the intestine. As the hydrogen-containing blood cells enter the lungs, they'll drop off the hydrogen molecules, which are expelled as waste. Cool, right?
Heads up! Breath tests can be problematic, as they can create both false positives and false negatives. For example, other sugars like sucrose, fructose, and sorbitol can also produce hydrogen. If you've eaten these sugars before your test, you may get a false positive.
False positives and negatives can also arise if your gut works really fast or slow. If your body moves food through the digestive system quickly (called "rapid transit"), your small intestine may not have enough time to break down and absorb all of the lactose molecules. This means your gut bugs will enjoy an all-you-can-eat buffet, even if you can digest lactose.
If your gut likes to take its time, it may take too long for the lactose to reach your colon and be fermented during the testing period. This means you may fall into the "normal" range even though you aren't absorbing enough lactose.
Another problem is that not everyone has hydrogen-producing gut bugs in their colon. This means lots of gut bugs may be munching down on lactose, but they're not producing byproducts that can be tested.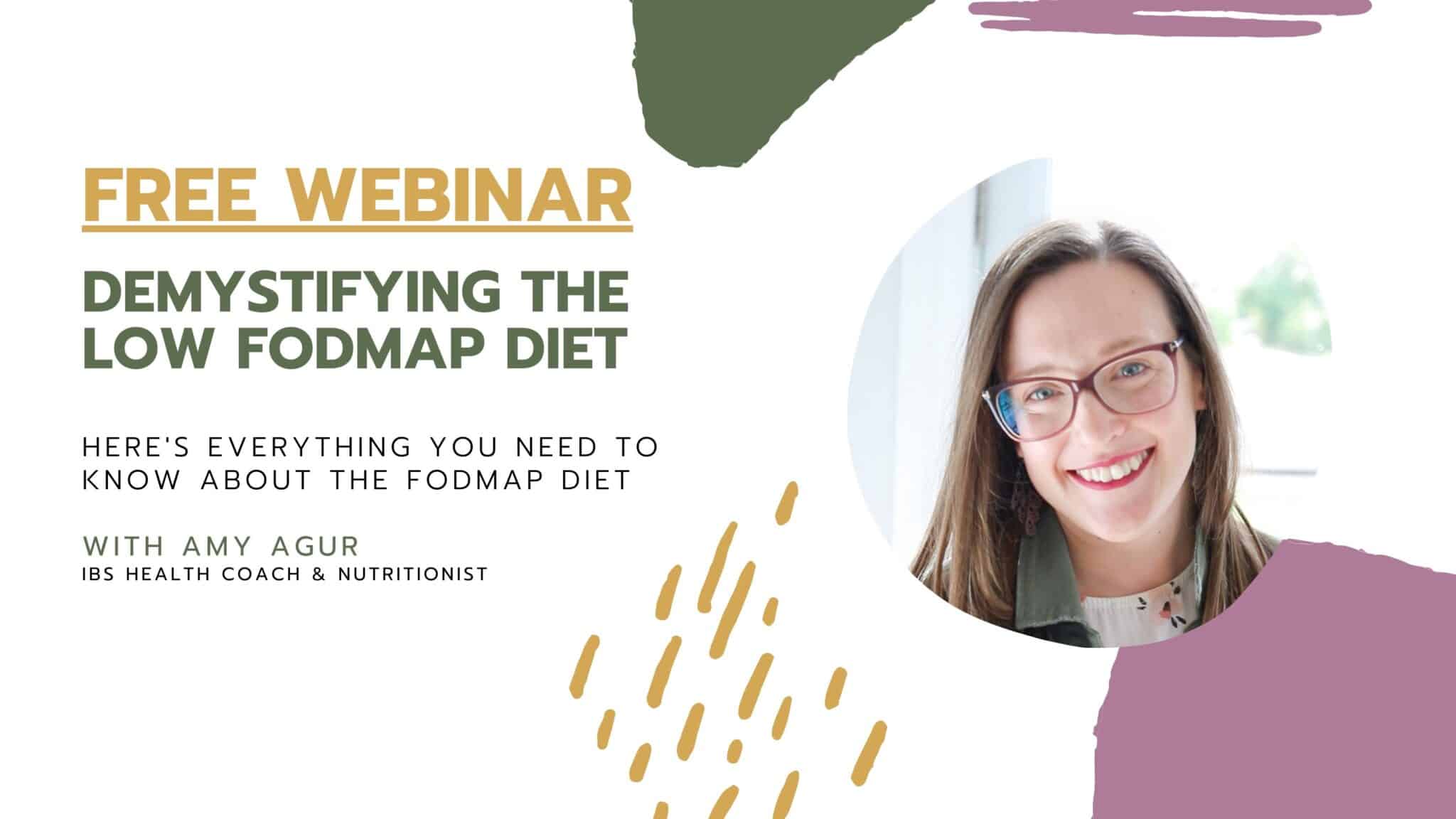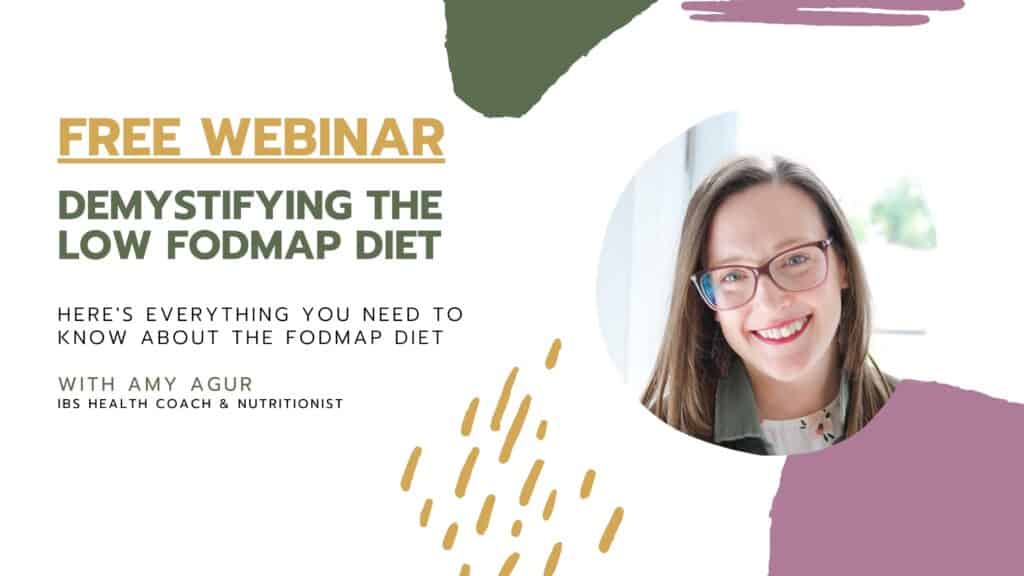 Blood Tests
Another method of testing for lactose intolerance is using blood tests. When we eat sugars like fructose, glucose, and galactose, our bodies repurpose them into glucose – the official fuel of the human body.
When testing for lactose intolerance, your doctor may take a base blood sample and then ask you to drink a solution containing lactose. If your body is functioning normally, a second blood test will show your glucose levels rising as the glucose and galactose molecules turn into fuel.
If your glucose levels don't rise, your doctor may determine you have lactose intolerance.
Elimination/Rechallenge Tests
According to many healthcare professionals, the gold standard for testing food sensitivities and allergies is an elimination/re-challenge test.
During this test, your healthcare professional will ask you to keep your daily lactose consumption within a specific range for two weeks or more. Once the elimination phase is complete, the next step is to eat or drink products containing a specific amount of lactose. If you react to that most recent lactose consumption, you are likely suffering from lactose intolerance.
Should you avoid dairy if you're lactose intolerant?
Many people with lactose intolerance (either diagnosed or suspected) have the temptation to remove all sources of dairy from their diet. This makes total sense! But it isn't necessary.
First of all, many foods like hard and fermented cheeses and some yogurts are naturally low in lactose or lactose-free. This is because some of the lactose is lost when the solid curds are separated from the liquid whey. Plus, as cheeses ferment, bacteria eat up most of the lactose for food.
Second, many people with lactose intolerance can tolerate small doses of lactose throughout the day. For example, some people are okay with milk in their coffee or a small serving of fermented yogurt.
If you want to test your threshold, the average lactose intolerant person can tolerate up to 12 g of lactose in one sitting. While some can tolerate up to 24 g if it's spread throughout the day.
Many other products like milk and cream, yogurt, and ice cream are now available lactose-free. So even if your tolerance is very low, you won't need to cut dairy out of your diet completely!
Just so you know, when you see a lactose-free product at your local store, this means the manufacturer has added the enzyme lactase (the same enzyme found in your body) to the product before packaging. The enzyme breaks down the lactose in the product for you, so the glucose and galactose are separate when you eat them. Your body can digest these products normally.
Heads up, for a product to have a "lactose-free" label in North America, according to the FDA, they cannot contain any lactose. That means these products are safe to use during the elimination phase of an elimination/rechallenge test and in your daily life if you suffer from lactose intolerance.
If you can't find a lactose-free version of your favourite product, you can also take lactase enzymes orally. Lactase pills are available at many pharmacies and some large grocery stores. To use lactase pills, you will need to eat the pill(s) at the same time you eat your dairy product. The enzymes will travel into the digestive system with the food and break down the lactose in the small intestine.
Using lactase pills is not an exact science, as you need to time the pills so they land in your digestive tract at the same time as your food. You also need to make sure you've ingested enough of the enzyme to break down the amount of lactose you've eaten. Your pharmacist can help you decide how you want to test the enzymes to figure out what your unique body needs.
How to approach lactose and the low FODMAP diet
If you suffer from irritable bowel syndrome, you may be investigating lactose as part of the low FODMAP diet.
As I mentioned above, lactose is made up of one glucose and galactose molecule bonded together. In case you didn't know, two sugars chained together are called "disaccharides," which is the "D" in FODMAP. Lactose is the only disaccharide tested during the low FODMAP program.
If you suffer from IBS, you may find you're more sensitive to lactose than the average person. For this reason, Monash University has set a limit of 1 g of lactose per sitting during the low FODMAP program, instead of the standard 12 g. Once you've completed your rechallenges, you'll know if you are lactose intolerant or not. You'll also have a better idea of how many grams of lactose you can tolerate per sitting.
You can find low FODMAP servings of lots of dairy products like cheeses, yogurt, and sour cream and their recommended serving sizes in the official Monash University app.
Heads up, our tolerance to lactose can decrease as we age. If you find your symptoms are shifting, schedule a check-in with your healthcare team and consider re-testing each FODMAP group to see if your tolerance has changed.
Final thoughts
Lactose intolerance happens when a person's body doesn't make enough of the enzyme lactase to break down the lactose found in dairy products. When lactose remains in the digestive system, it can cause a range of issues, including generalized abdominal pain, nausea, gas, cramping, and diarrhea. There are several ways of testing for lactose intolerance, including hydrogen breath tests, blood tests, and the gold standard, elimination and re-challenge tests.
If you suffer from lactose intolerance, you don't need to eliminate all dairy products from your diet! In fact, many foods like hard cheeses and fermented products like yogurt are naturally low in lactose. There are also many lactose-free products available, which are perfectly safe for someone with lactose intolerance.
You might also like one of these:
If you like this post, don't forget to share it! You can follow me on Instagram @fodmapformula for more tips for navigating IBS and FODMAP-friendly recipes. Together we'll get the low FODMAP diet down to a science!