If you have recently been diagnosed with IBS (irritable bowel syndrome), your doctor or dietitian may have suggested you try the Low FODMAP Diet. They likely told you that following this specific diet may reduce your IBS symptoms. That sounds great, but now you're wondering, what is a FODMAP?

Breaking Down FODMAPs
The word FODMAP sounds ridiculous because it's an acronym. FODMAP stands for Fermentable Oligosaccharides, Disaccharides, Monosaccharides, and Polyols. If your brain just exploded don't worry, I've got you!
Before we move any further, the first thing you need to know is that a "saccharide" is a sugar molecule. These molecules can stand alone or be bonded together into "chains." When your dietitian talks to you about "short-chain" and "long-chain" foods, they are talking about how many molecules are bonded together as they float around in your digestive system.
A monosaccharide floats around on its own as a single molecule. A disaccharide, however, is two molecules bonded together. An oligosaccharide means there could be anywhere from 3 to 10 molecules bonded together. Just so we're clear, FODMAPs are generally "short-chain" compounds.
The Exception
You've been doing great, so stay with me! Polyols (the "P" in FODMAP) are long chains of sugar alcohols. These are a different kind of compound than a "-saccharide," and normally end in "-ol." These can be massively long; bonding together hundreds of molecules at a time.
When looking for a polyol on a food label, look for things ending in "-ol" (sorbitol, mannitol, maltitol, xylitol, lactitol, and erythritol are common). Isomalt is also a polyol. This one is worth memorizing as it's harder to recognize on a label.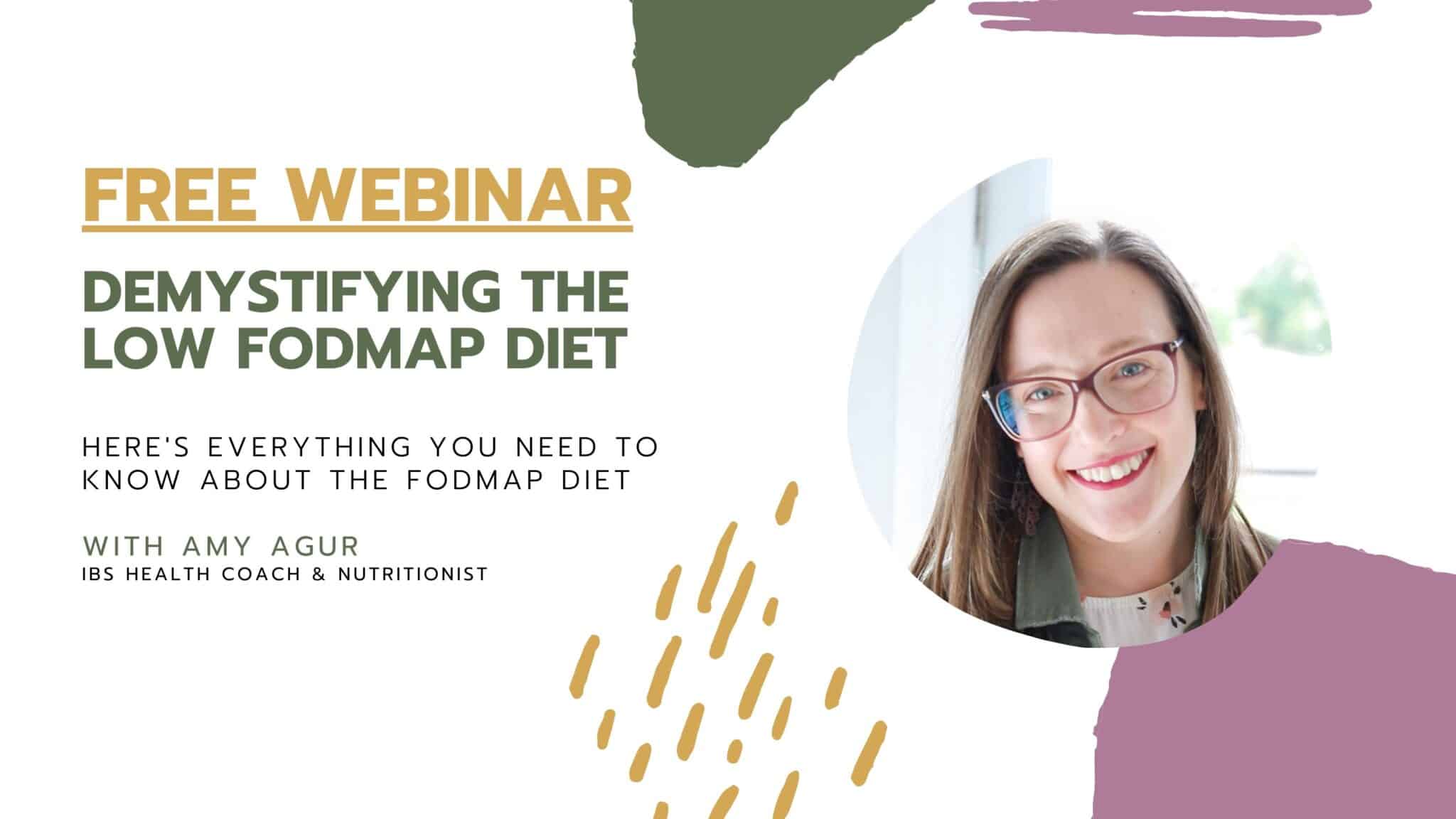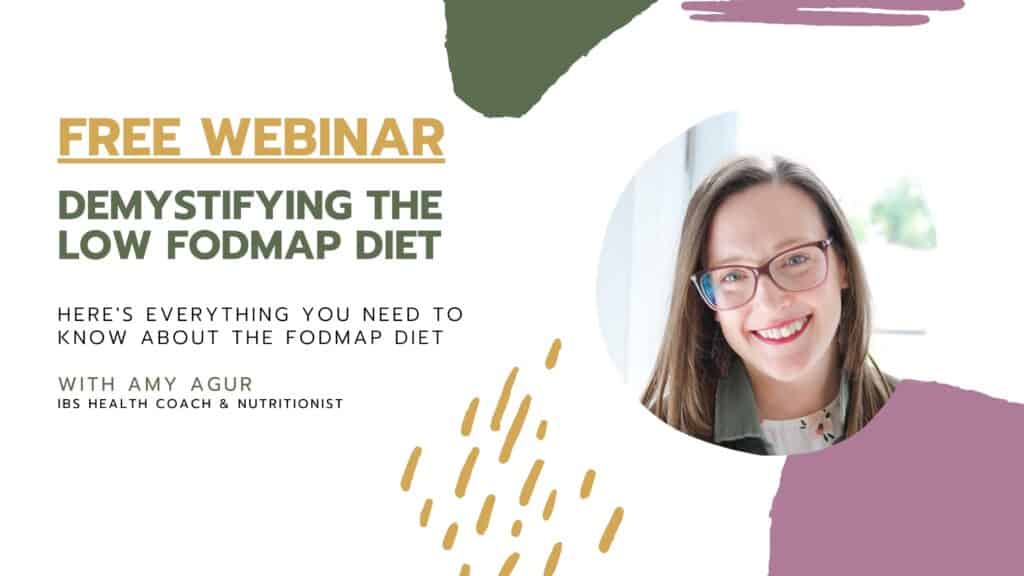 FODMAP Subgroups
I thought I had this all figured out until I met with my dietitian for the first time. As it turns out the FODMAP groups are shorthand for several subgroups. Fear not, I said I've got you!
In fact, I made an illustrated guide to help you interpret what people are talking about. I thought this might be handy after my doctor, dietitian, and re-challenge booklet used three different terms to talk about the same food. Because why the heck not?

You might also like one of these:
What is Irritable Bowel Syndrome? Wondering if your digestive issues add up to IBS? Check out this article for everything you need to know about irritable bowel syndrome!
When to Start the Low FODMAP Diet Wondering if you should start the Low FODMAP Diet? Check out this article to find out if the low FODMAP program is right for you and a few things you should try first. x
How to Prepare for the Low FODMAP Diet Starting the Low FODMAP Diet doesn't have to be scary! These practical tips will help you get your home and your self ready to rock the Low FODMAP Diet.
SaveSave
If you like this post, don't forget to share it! Follow me on Instagram @fodmapformula for more tips and recipes that are FODMAP friendly! Together we'll get the low FODMAP diet down to a science!
SaveSave
SaveSave
SaveSave
SaveSave
SaveSave
SaveSave
SaveSave
SaveSave
SaveSave