Looking for a hearty dinner idea? Your whole family will love these quick and easy low FODMAP crispy chicken thighs! Ready in 25 minutes, this savoury meal is an instant show-stopper!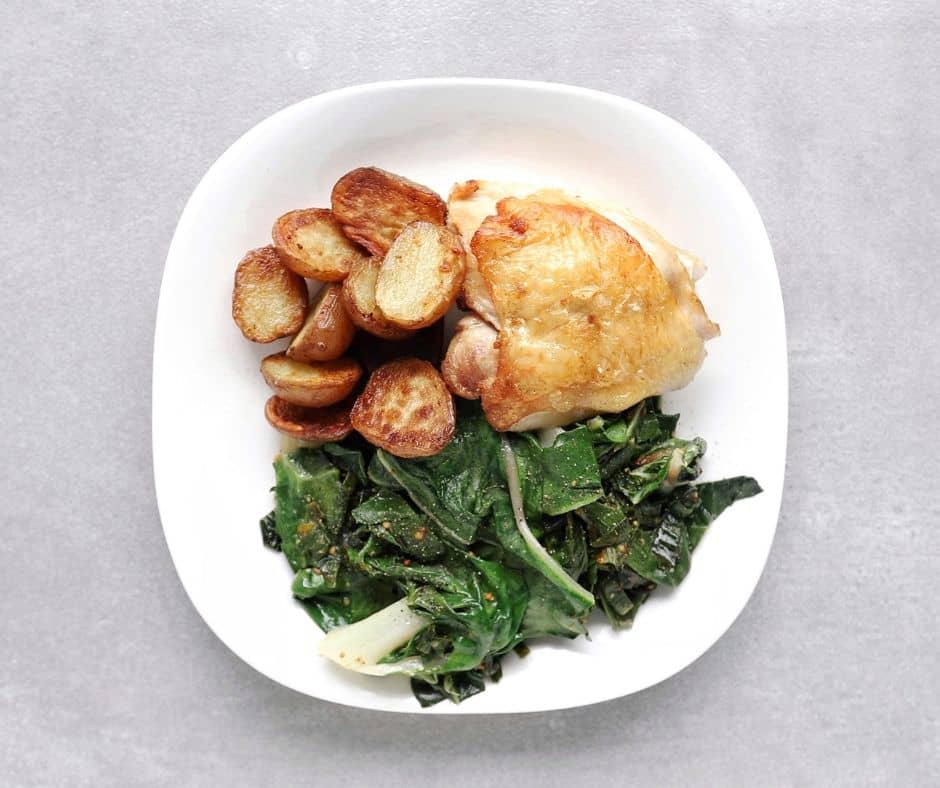 Things are a little hectic at the Agur house these days! My husband an I recently decided it was time to move. So we've spent the last few weeks marching around Toronto looking at houses while simultaneously boxing up our lives to stage our current home.
Our dogs are freaked out, our backs hurt, and we are very, very tired. So it's very timely that I'm currently working on my new 30 under 30 challenge!
In case you haven't heard, this June, I'm posting one new recipe every day that's ready in 30 minutes or less. Let me tell you, for the last few weeks, dinners like these low FODMAP crispy chicken thighs have been an absolute lifesaver!
Don't be fooled by this speedy dinner! Just because it's light on time doesn't mean it's light on flavour. By starting the chicken thighs in a cold pan, they'll have lots of time to crisp up and release their magical chicken juices without over-browning. The juices will also infuse the potatoes and Swiss chard with their deep, savoury flavour. So you won't be short on taste, even if your husband packed up your spice drawer while you weren't looking…
Keep It FODMAP Friendly!
Calling all my meat and potatoes peeps! These low FODMAP crispy chicken thighs are the dinner idea you've been waiting for! Check out the notes below for tips on keeping this recipe FODMAP friendly.
First up, chicken. Because chicken is a protein, it doesn't have any FODMAPs. That means, from a FODMAP perspective, you can eat as much chicken as you'd like without adding to your FODMAP load.
That being said, chicken thighs are a little on the fatty side. Since fatty foods are a general gut irritant, they may trigger symptoms in some people. If you know you're sensitive to fatty foods, try a small portion and see how it goes. You may also have better luck if you remove the skin from your chicken thigh.
Next up, potatoes. According to the Monash app, potatoes don't have any FODMAPs. So these won't contribute to your FODMAP load, either (yay!).
This recipe also calls for leeks. According to Monash University, leeks are low FODMAP in servings of 2/3 of a cup (54 g) per sitting. Servings of 1 cup (75 g) or more are high in the polyol mannitol.
Our recipe uses 1 cup of leeks total, which works out to 12.5 g per serving. This is well within Monash's recommended range.
We'll also be using Swiss chard. According to the Monash app, Swiss chard only has trace amounts of FODMAPs. So it won't add any notable FODMAPs to your meal.
Next up, dijon mustard. Monash University has listed dijon mustard as low FODMAP in servings of 1 tbsp (23 g) per sitting. Servings of 3/4 cup (276 g) or more are high in the FODMAPs fructan and GOS.
Our recipe uses 1 tbsp of dijon mustard total, which works out to 5.75 g per serving. This is well within the recommended range.
Last but not least, apple cider vinegar. According to the Monash app, apple cider vinegar is low FODMAP in servings of 2 tbsp per sitting. Though, they don't list a maximum serving size. You can read more about these quirky foods here.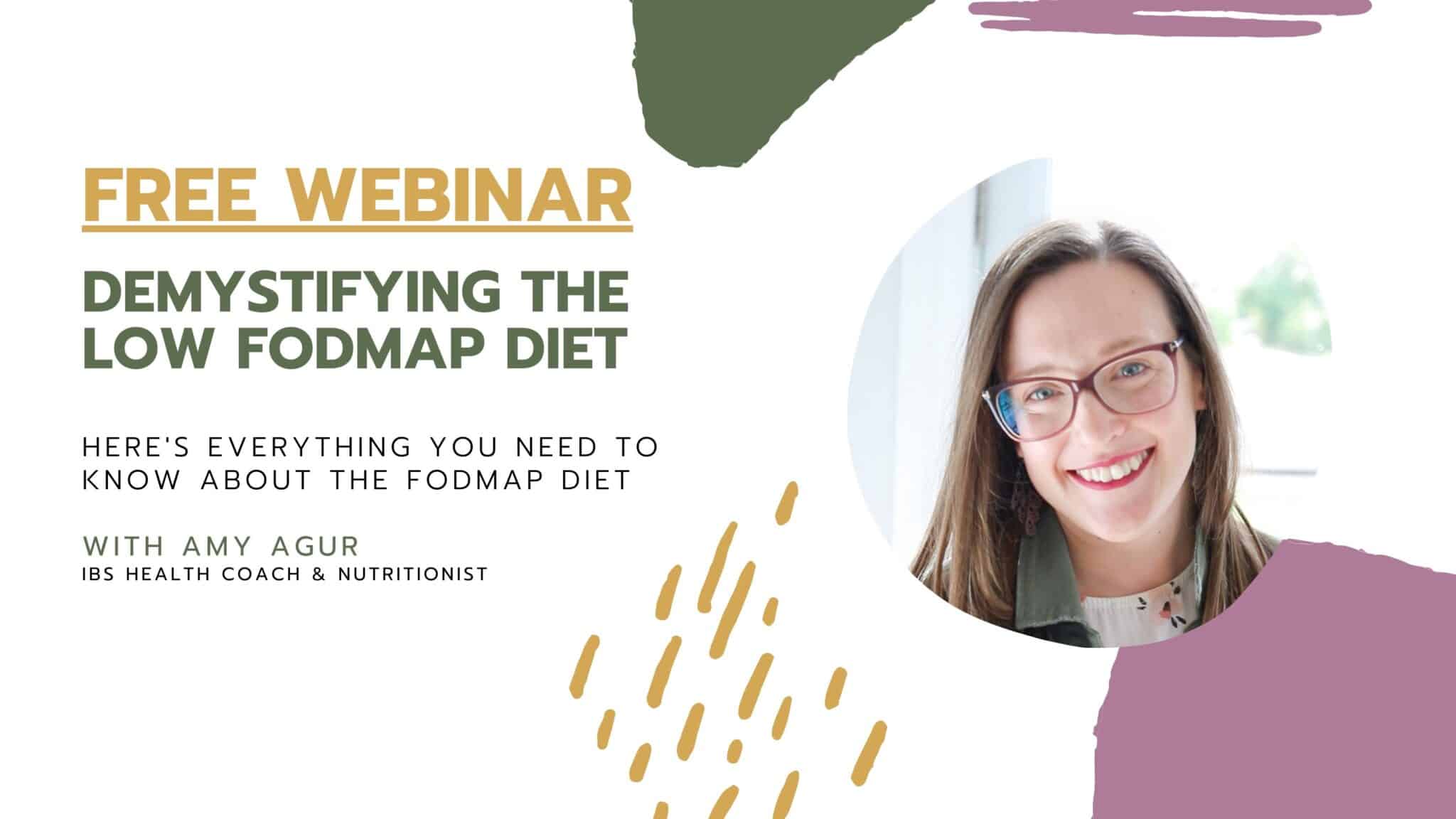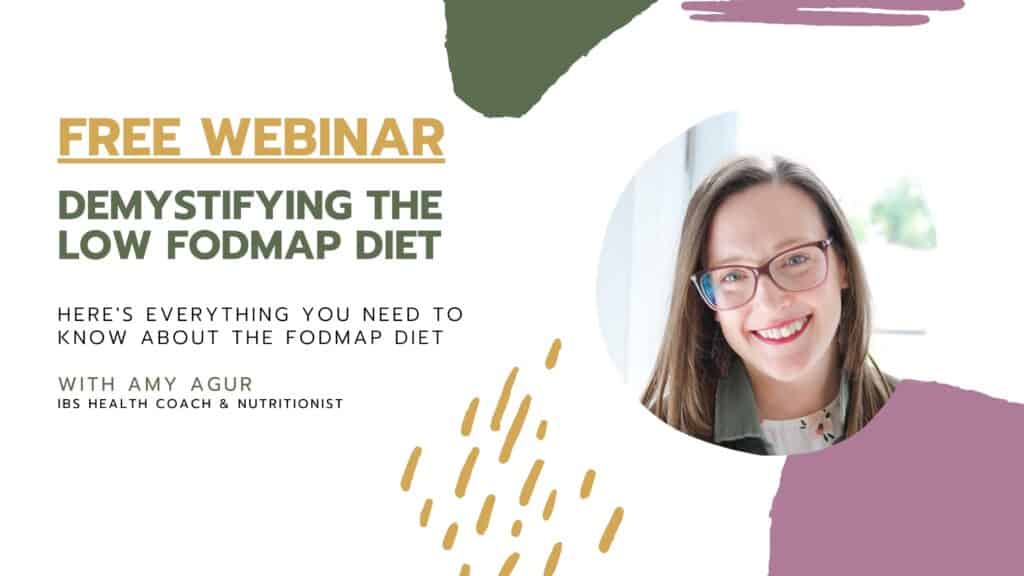 FODMAP Math
Wondering how this recipe stacks up? Check out the FODMAP math below to see how many servings of each FODMAP group are in 1 serving of this recipe. You can check out my full article on FODMAP stacking here.
Fructose = 0
Lactose = 0
Fructan = 0.2
GOS = 0.2
Polyols = 0.2 (Mannitol)
Want to try these low FODMAP crispy chicken thighs? Don't forget to PIN THIS RECIPE for later!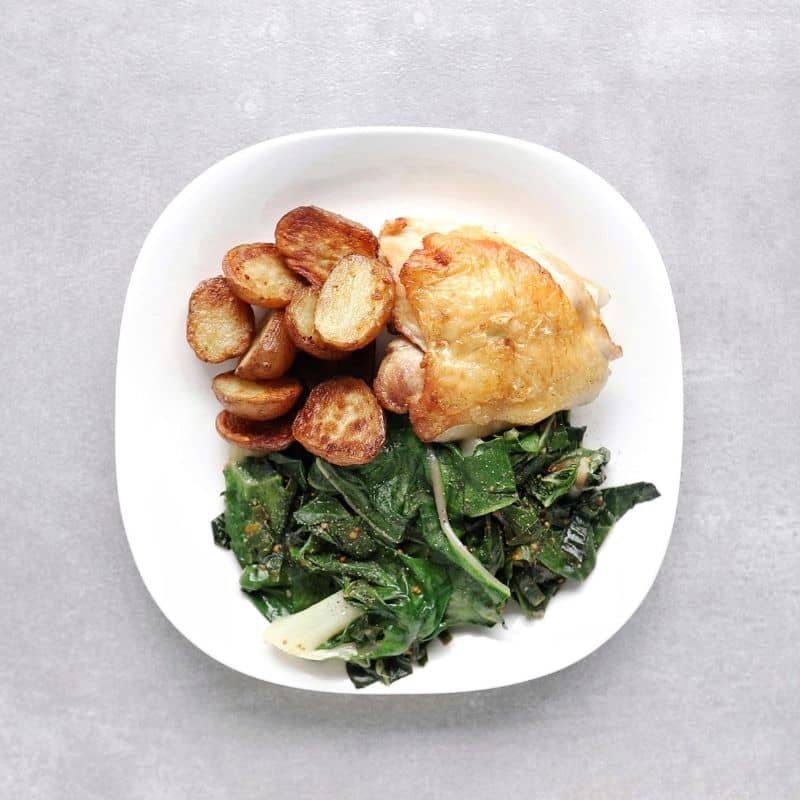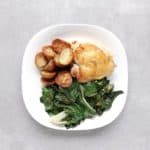 Low FODMAP Crispy Chicken Thighs
Looking for a classic meat and potatoes dish you can make on the fly? Try these ridiculously easy low FODMAP crispy chicken thighs!
What You Need
cooking spray

4

chicken thighs – bone in, skin on

0.5

tsp

kosher salt

2

cups

mini red potatoes

(halved)

1

cup

leeks – green part only

(sliced)

4

cups

Swiss chard

1

tbsp

dijon mustard

2

tsp

apple cider vinegar

freshly ground pepper to taste
What You Do
Preheat your oven to 425 degrees.

Lightly coat a cast iron skillet with cooking spray. Place your chicken thighs in the cold skillet (skin side down) and sprinkle them lightly with salt. Add your potatoes and transfer the skillet to the burner. Cook the chicken and potatoes over medium heat until the chicken skin is brown and crisp (about 14 – 16 minutes). Remember to stir the potatoes occasionally!

Once the skin is crispy, flip the chicken thighs over and put the skillet in the oven. Cook until the chicken thighs are cooked through (about 8 – 10 minutes).

Once the chicken is cooked through, transfer the chicken thighs and potatoes to a plate. Try to leave as many drippings as you can in the pan. Add the leeks to the skillet and cook for 3 minutes, stirring occasionally. Once you can smell the leeks, add the Swiss chard, mustard, and apple cider vinegar. Continue to cook until the Swiss chard has just wilted (about 2-3 minutes). Sprinkle the veggie mixture with freshly ground pepper and serve with the chicken thighs and potatoes.
You might also like one of these:
Low FODMAP Lemon and Rosemary Chicken Break out of your chicken rut with these simple lemon rosemary chicken breasts! Marinated in fresh lemon juice and grilled to perfection, this recipe will leave your whole table raving!
Low FODMAP Chicken Parmesan Ready to put a FODMAP-friendly twist on a classic dinner recipe? Covered in low FODMAP breadcrumbs and baked in a savoury marinara sauce, you'll forget this chicken parmesan is low FODMAP!
Low FODMAP Baked Ziti Curb your comfort food cravings with this delicious baked ziti! Packed with rich, savoury flavour it will be a family favourite in no time!
If you like this post, don't forget to share it! Together we'll get the low FODMAP diet down to a science!