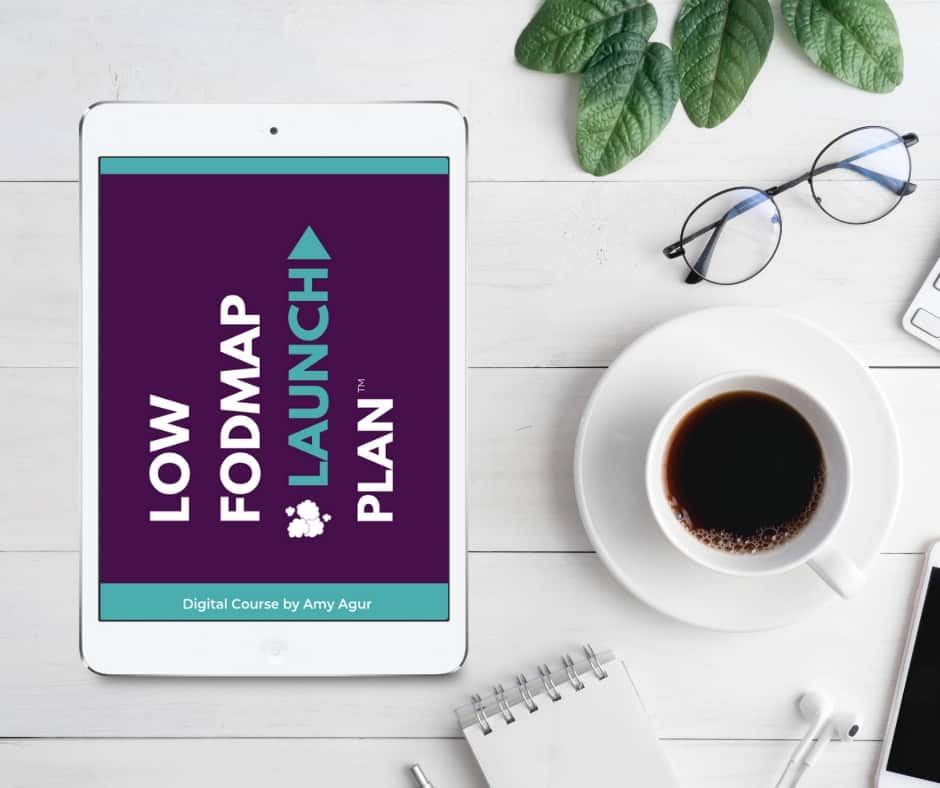 Where I come from, no one talks about poop. So I had no idea that my daily fight with constipation and diarrhea was something I should bring to my doctor. I thought my gut was just a little nervous. That episodes of bloating that stretched my skin until it scarred were just another quirk in my odd and unruly body. I had always been this way. So it never occurred to me that something was off.
It wasn't until I met my husband that I realized something was "wrong." He told me almost daily that it wasn't normal to swing violently between constipation and diarrhea. That he was worried that the list of foods on my "safe list" was getting smaller and smaller but my symptoms weren't improving. That I shouldn't have to worry about leaving the house, or socializing with my friends, or being in a car for more than 10 minutes.
So I found myself in my doctor's office at 29 years old, describing a lifetime of poop and pain and panic. Eventually, my doctor settled on a diagnosis of IBS. There was no cure, he said. Only symptom management. I was handed three pieces of paper and told to start the low FODMAP diet. Left without any real guidance, I felt lost, hopeless, and alone. Like the answer I'd been waiting for was in my hands, but I couldn't find the magic words to change my life.
My doctor had made it clear that the low FODMAP diet was my best chance at managing my daily symptoms. But I had absolutely no idea how to get it done. I scoured the internet, trying to piece together any information I could about the program, how it worked, and what I needed to do. I kept binders of notes, I listened to podcasts, I read the entire Monash University blog from start to finish, I asked every person I knew if they had tried the program or knew someone who could answer my questions. I was overwhelmed, I was frustrated, and I was terrified that if I couldn't figure this out, I would be trapped in this broken body forever.
Eventually, I gathered enough information to complete the program and my entire life changed. My daily symptoms are now under control. I know exactly which foods I react to and in what serving sizes. I'm not panicked about leaving my house or eating in public or crushing my next road trip. I'm finally living the life I should have had for 29 years. The life you should have, too.
The low FODMAP launch plan
I know first hand that navigating the low FODMAP diet can feel impossible. So I created the low FODMAP launch plan to help you get your low FODMAP diet off the ground. This online course will walk you through each step of the low FODMAP diet in plain English so you know exactly what to expect and what you need to do to get it done.
This course was designed in bite-sized pieces, so you can absorb the information at your own pace without feeling panicked or overwhelmed. From understanding the basic science of IBS and the FODMAP diet, to clear, step-by-step instructions on how to complete each phase and transition out of the low FODMAP program, you'll be supported each step of the way.
I've also included a troubleshooting section based on questions asked by the FODMAP formula community. This section will help you avoid common errors, clear up common misconceptions, and help you pinpoint issues if you think your low FODMAP journey is off track. The low FODMAP program is long enough already! This course will help you avoid missteps before they happen so you can keep your low FODMAP program as short and sweet as possible.
Enjoy a stress-free start with a simple 7-day meal plan reviewed by FODMAP-trained dietitian Emily Schwartz
A deep-dive into how IBS impacts your body and the science of FODMAPs so you know the mechanics of why somethings are safe while other things are not
Master each phase of the low FODMAP program with clear, step-by-step instructions (including a list of possible re-challenge foods)
An FAQ section to keep FODMAP myths and common issues from derailing your low FODMAP program
A toolbox packed with printables including a bristol scale, pain scale, re-challenge journal, and more
With the low FODMAP launch plan in your pocket, you'll have everything you need to launch your low FODMAP diet for $27.00
PS! I want you to feel confident in your decision to buy this course, so the low FODMAP launch plan comes with a 30-day money-back guarantee. If you're not happy, shoot me an email and you'll get a 100% refund, no questions asked!

Final thoughts on the low FODMAP launch plan
The low FODMAP diet doesn't have to be scary! With the right tools in your toolbox, you can conquer each phase of the low FODMAP diet with confidence and build a customized diet to help manage your symptoms long-term. If you're ready to get your IBS symptoms in-check, click add to cart to enrol!
Want more details? You can learn more about this course on the official low FODMAP launch plan product page.