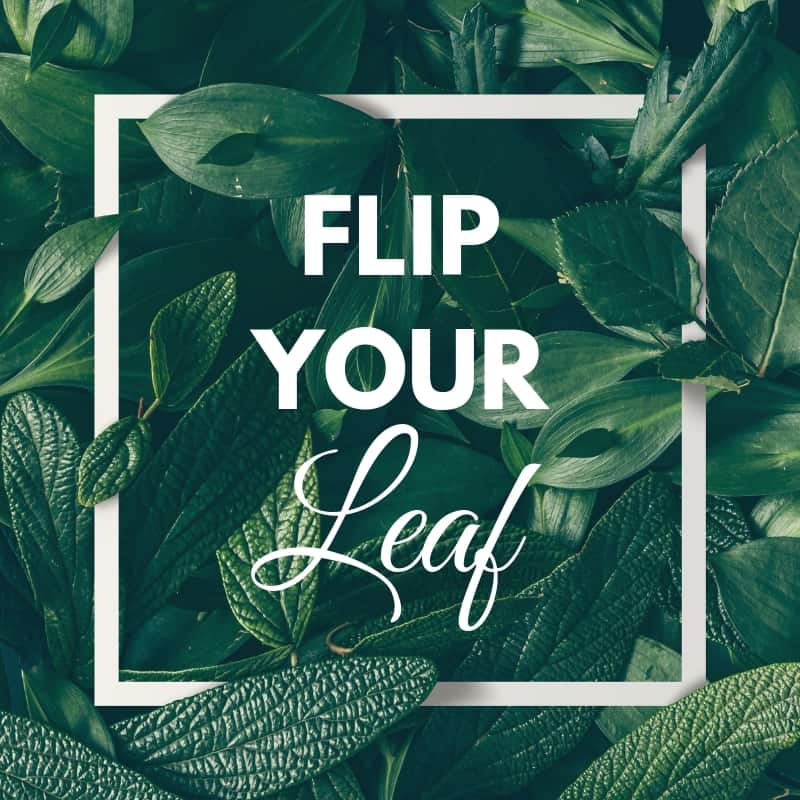 We're heading into a brand new year, friends! January is always one of my favourite times of the year. Aside from all the shoveling, January means new goals, new challenges, and, of course, a brand new planner! Wut, wut!
Last year, my big fancy new years challenge was to join a gym. I went religiously for an entire year and I've been absolutely loving it! But, this December my gym announced it would be transitioning from a cardio haven to a HIIT center.
Now, I love HIIT (High-Intensity Interval Training), but I'm not sure yet if I like it as the focal point of my gym. I was planning on tackling this change as part of my 2019 resolution when my gym announced it would be hosting a 60-day challenge for three crazy lucky members to beta test their program.
Apparently, someone was crazy enough to let me in! So, starting in January, I'll be testing out the Last Rep HIIT training curriculum (yikes!).
Are you also gearing up to flip your leaf this year?
You don't need to start a crazy training program to make serious changes in your life! Whether you want to start meditating, improve your sleep hygiene, or start the Low FODMAP Diet, let's do it together!
Join my Flip Your Leaf email series and let me be your accountability partner for 60 days! You'll get a weekly email from me full of encouragement, support, and hopefully some giggles to keep you on track.
Remember, it's never too late to start a new goal. I'll be launching the email series in January, but you're welcome to take it any time. Hope to see you on the flip side!